Essential Hostel in Budapest is for sale
Hello everybody!
Our first hostel is for sale.
Essential Hostel is located in the very downtown of Budapest, next to Saint Stephen's Basilica.
On an annual basis we have 280 thousand euros income, out licence is solid, we have a proper
hostel license for 11 rooms or 80 beds.
If you are interested feel free to write me a mail to the following adress: [email protected]
or call me on the following number: +36 70 322 54 36
All the best,
Viktor Novak
owner - Essential Hostel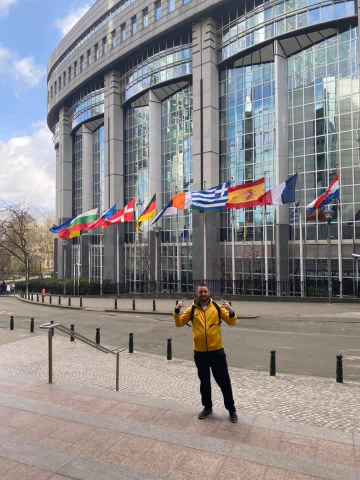 im looking to lease a hostel in Budapest or are you looking only to sell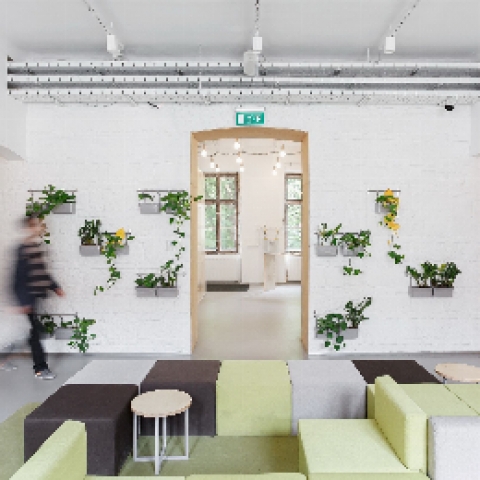 Hey Vinnie!
Sell or lease, doesn't count.