I'm looking for some one to invest in my ecohostel project.
Hi my name is Yesica Pineda, im from Medellin Colombia and I just start a ecohostel project in San Luis Antioquia, i bought a forests and now I'm building a house to start a ecohostel, I'm looking for someone who would be interesting to invest in my project I can give you more details about this by email or by my WhatsApp
[email protected]
+573506094987.
Thank you in advance.
Kind regards.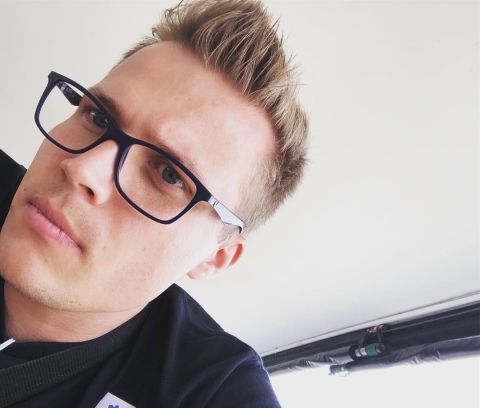 yesica i sent you an email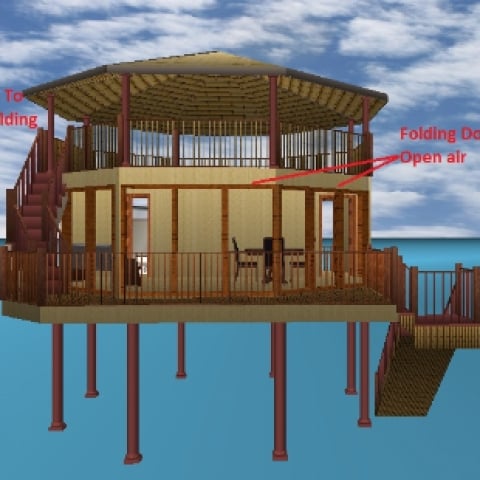 Hello, my name is Larry and I am an American who designs, builds and manages  Eco Lodges, Homes and Hostel projects throughout Central and South America, I would be willing to design and build your project at cost for either part ownership or profit sharing ideas...  I can also design and build you the perfect hostel/eco project that is set up for your exact needs and in record time and at costs much lower than purchasing a turnkey hostel...
Contact me at my email: [email protected]
Send me more information and let's talk
Larry Glass