The Importance of Lighting in the Best Luxury Hotels
Housekeeping and Maintenance
When it comes to the hospitality industry, it's all about providing your guests with only the very best. Every hotel owner tries to create an immersive and relaxing experience for their guests from the moment they step in the hotel lobby. It's all about creating a certain theme or ambience, and appropriate lighting is just perfect for that job. It can enhance the desired mood, create a luxury atmosphere and contribute to an overall experience. Here are some of the reasons hoteliers should pay closer attention to lighting.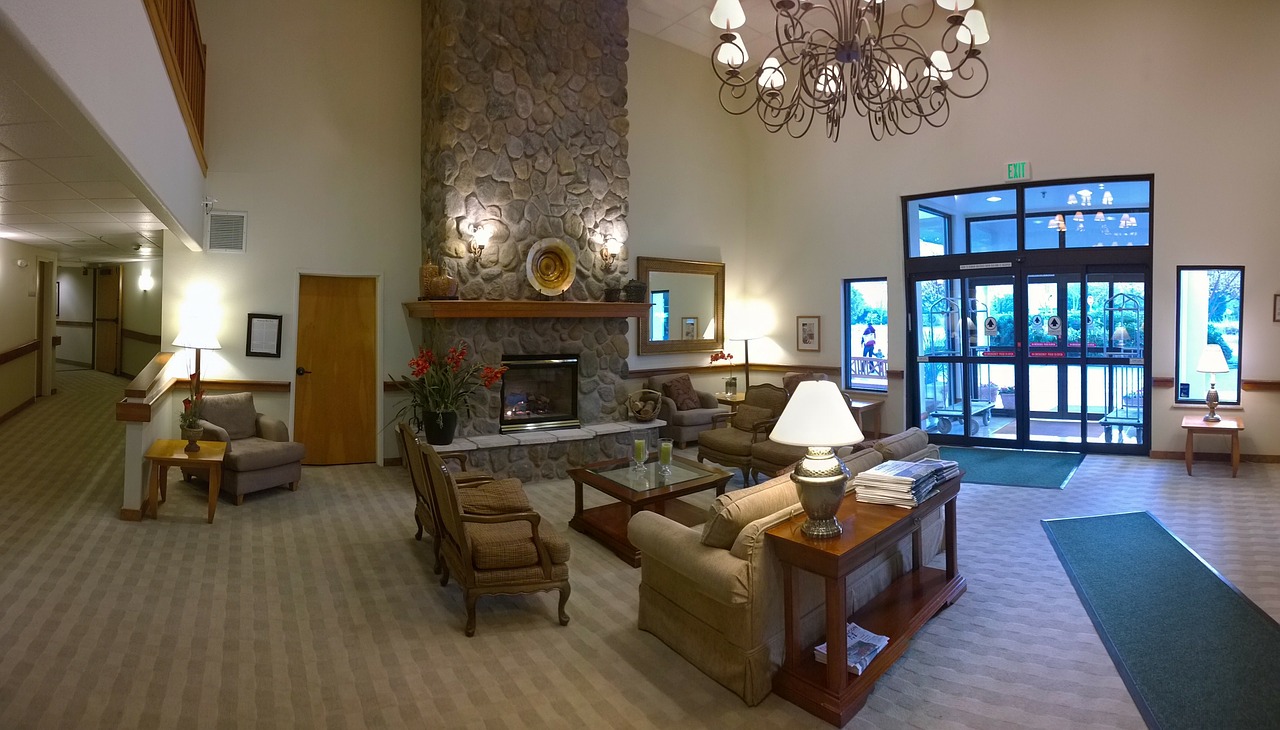 Different options for different areas
Creating perfect lighting in luxury hotels is not an easy task. This task is further complicated by the fact that different areas of the hotel require different kinds of lighting. Common areas such as lobbies and lounges should all be lit in such a way to provide a feeling of warmth. An impressive chandelier is always a good option for an extravagant lobby because it simply oozes luxury. When it comes to guest rooms, hanging lights, mirror optic lights and compact fluorescent lights create just the right effect. Walls should also be appropriately lit with picture lights to highlight frames and other art works.
Outdoor and pool areas look great showered in white light, while spa and wellness areas will benefit from warm yellow lighting. Bars should be equipped with some soft lighting to ensure that guests can relax without being bothered by intensive light, whether it is created by a crystal chandelier or table, floor or wall lighting solutions. Public spaces, like conference and meeting rooms, need a different type of lighting, too: white light for discussions and dim light for presentations.
Create a pleasant ambience
The goal of every hotelier should be to make their guests feel at home. That's why it's imperative to create a relaxing environment, just like the one they experience when they get home after a long workday. Provide the guests with lighting systems that allow them to create the atmosphere they love the most by themselves. However, in order to accomplish all this, you'll probably need to install additional electrical outlets. The tricky part is that carrying out your own electrical work is very strictly regulated in some countries, such as Australia. That's why serious Australian business owners opt for an experienced electrician from Sydney to deal with any electrical work you may need.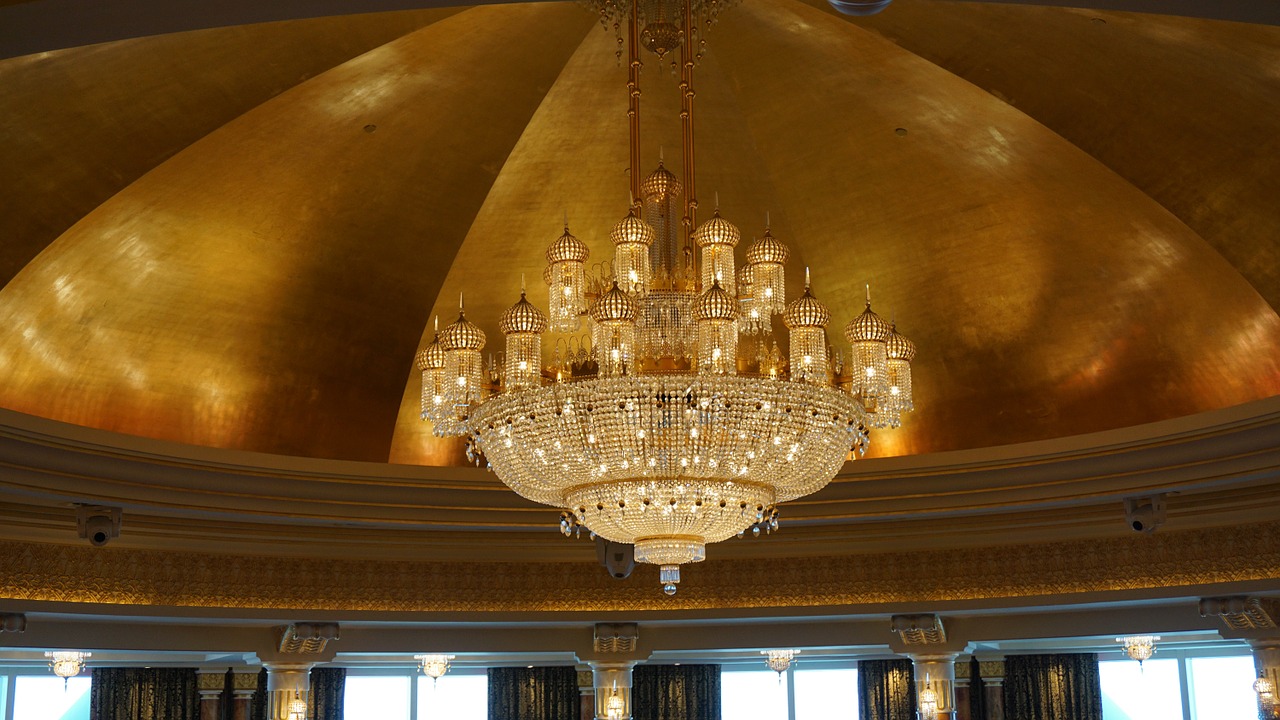 Go high-tech
Every hotel that wants to be luxurious should go high-tech. Today, there are lighting control systems that allow the user to alter light intensity, lamp combinations and lighting colours by simply pressing a button. There are also multifunctional control stations from where guests can operate not only lighting, but also blinds, the AC, and multimedia. Most of these systems are wireless, which means there will be no additional costs of running wires and cables behind walls. This will also make any future remodelling much more simple and cost-effective.
Aesthetics
The next big trend is to keep things simple, elegant and clean. There has been a shift from more elaborate to more sophisticated designs that combine lighting and art. Intricate lamps, wall sconces and chandeliers of interesting shapes and sizes will catch your guests' eye and add to the feeling of luxury and style.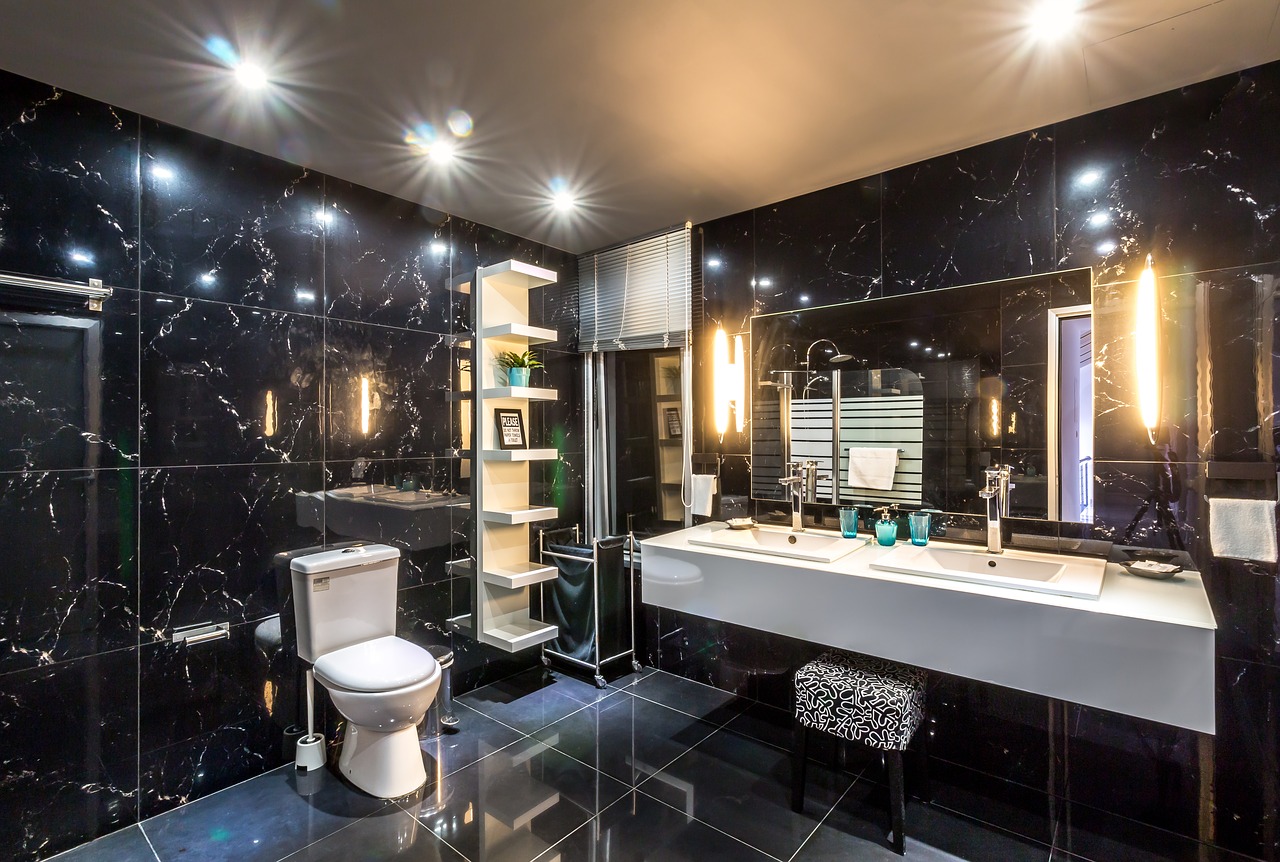 Saving plan
A significant percentage of all energy consumption in luxury hotels goes on lighting. With that in mind, a new trend is to focus on installing energy-saving and eco-friendly lighting solutions. Most hotel owners are making changes such as putting up sensors in passes and lounges that turn off the light when not in use. The same option is used in utility/washroom areas with lights turning on only when the space is occupied. These automated control technologies combined with energy-saving bulbs can reduce electricity used for lighting by 60%. So, today, companies that deal in hospitality lighting focus on offering the optimal professional lighting solutions for your project that are also very energy-efficient.
Luxury hotel lighting is a mix of aesthetics and functionality, which combines various kinds of lighting techniques to create the ideal mood for relaxation that's begging the guests to stay one more day.