Tips for Starting a Successful Hotel Business
Have you ever dreamt of having your very own castle with knights and servants at your every beck and call? Well, I have some good news and some bad news for you. Starting with the bad news, the glorious days of the Middle Ages are long past and you need to wake up. The good news? You can still own a 'castle' and live quite adequately off of it if you start your very own hotel business. Now, before you go about daydreaming again, let's get back down to earth for just one moment and talk about the ways you can actually accomplish this noble endeavor. After all, the hotel business is not without its challenges, it pays to be prepared, and that's exactly why I've compiled this list of five essential tips down below.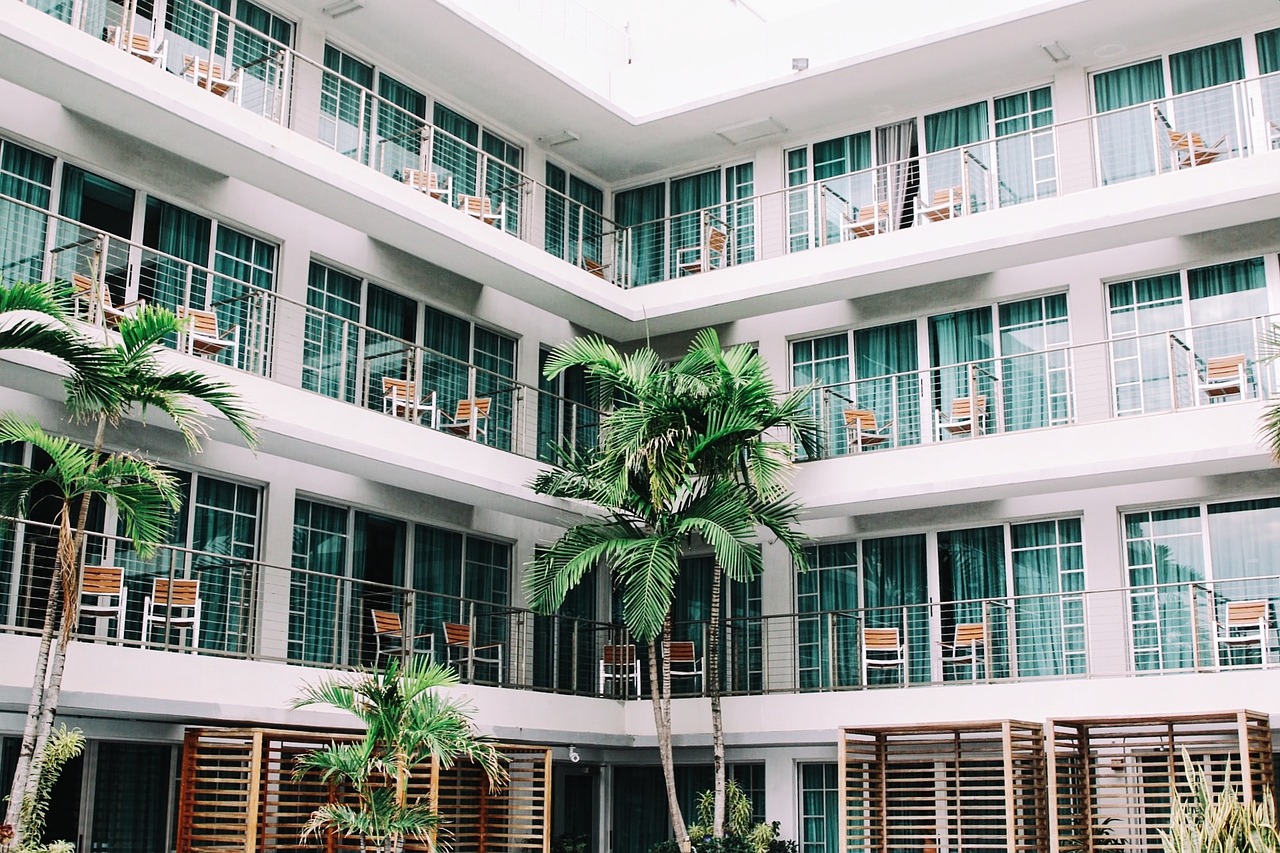 Think about the type of business you want to run
Hotels come in different shapes and sizes, and depending on the way you want to run your business there are a number of valid options at your disposal. For instance, the most popular choice is the bed and breakfast business model. This is essentially due to the fact that running a small bed and breakfast hotel is a lot cheaper than managing a five-star luxury resort. However, every business model has its own pros and cons, even this one. For one, if you convert your own house into a bed and breakfast establishment, as is usually the case, you quite literally bring your work home with you. What's more, you have to share your living space with all kinds of strangers 24/7. Hence, you need to think long and hard before making such a life-changing decision. Other options include:
Business hotels
Suite hotels
Serviced apartments
Airport hotels
Resort hotels
Find the right kind of property for your business
When it comes to real estate, the three most important things you ought to look out for are: location, location, and, you guessed it, location. Essentially what this mantra implies is that a property's location greatly impacts its overall value. Public transportation, scenic views, the competition, and airport proximity are just some of the contributing factors. Hence why you have to conduct meticulous market analyses to determine whether or not it is more profitable for you to buy an existing hotel or simply convert another piece of real estate into one. Naturally, to accomplish this feat you need to have at least some general knowledge and expertise in the field. So, consult with your real estate broker or try attending some relevant property investment seminars and workshops to stay at the top of your real estate game at all times.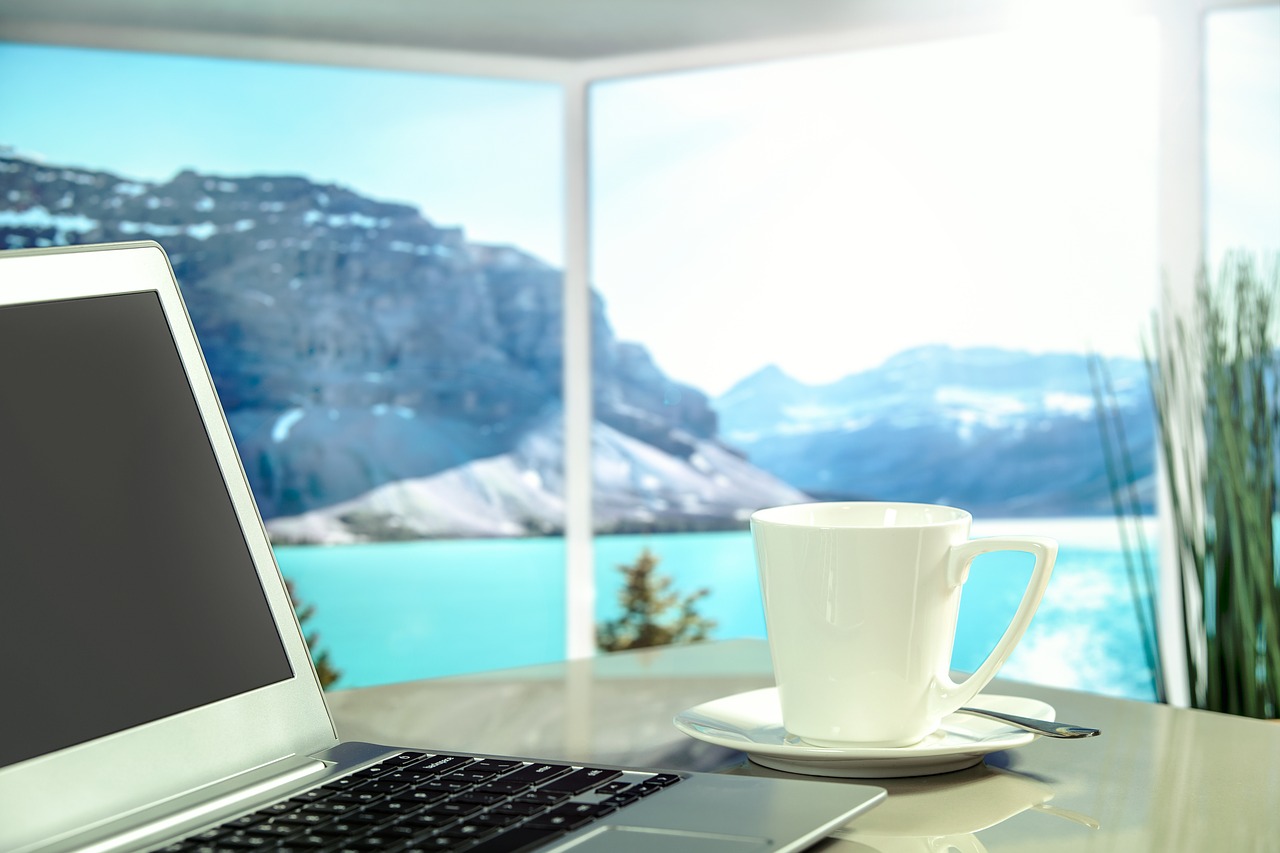 Design it for your customers, not yourself 
One thing owners tend to forget is that they aren't effectively designing the rooms for their own pleasure but for that of their guests. Having your target customers in mind during the entire process is crucial for the success of your hotel business. Are they senior citizens or are they young people; locals or foreigners; blue-collar workers or upper-class elites? Once you get a hold of these parameters you can actually start working on the design. If possible, you should also try creating a more personalized experience for your target demographics to effectively stand out from the crowd. For instance, you can employ storytelling in your hotel design by sharing an interesting piece of your hotel's history; revealing which local celebrities may have lodged there; an anecdote about the designer or the architect of the building; and so on. Anything your guests might find interesting to pass on to others.
Recruit the right staff
Your hotel's staff is essentially the face of your business. The way they treat your guests will reflect on your whole business. Therefore, you need to make sure that you're hiring the right kind of people who aren't just good at their particular jobs, but also know how to properly treat and accommodate your guests. After all, in the hotel business, reputation means everything. So, take the 'customer is always right' maxim to heart and make sure you always handle your guests with a huge smile on your face.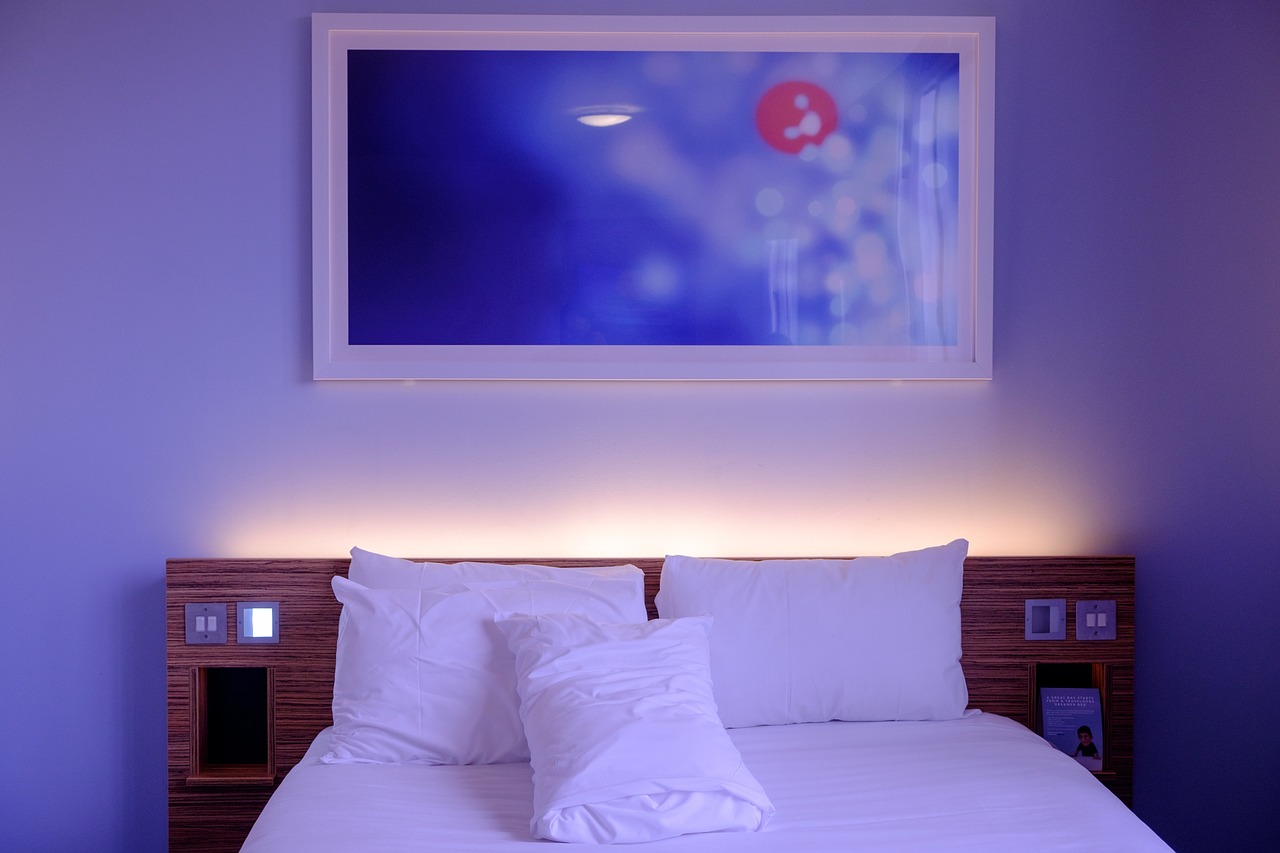 Spread the word
At the end of the day, no one will lodge at your hotel if they don't even know that it exists. Hence, you need to get the word out and contact your local travel agencies and tourist bureaus to provide them with relevant info regarding your establishment. Ideally, you should also set up your own online website and Facebook page so customers can get in contact with you directly. Also, don't forget to get in touch with a few online hotel booking sites as well to get a spot on their lists. Remember, customer reviews on these sites are extremely important as reviews and recommendations are the first thing customers look at before booking.
Follow these five tips I've laid out for you and you should be well on your way to becoming a successful hotelier. Plan ahead, think about your target audience, hire the right people and you'll get that castle in no time.