Top 7 Essential Things that a Luxury Hotel Room Should Have
Staying at a 3-star hotel or higher basically falls into the category of staying at a luxury hotel. When we opt for a pricey hotel and hotel room, we definitely expect a couple of extra things to receive that will surprise us, in a good way. Although things listed below do not necessarily apply to your typical 3-star hotel or less, 4 and 5-star hotels should learn from reading this article.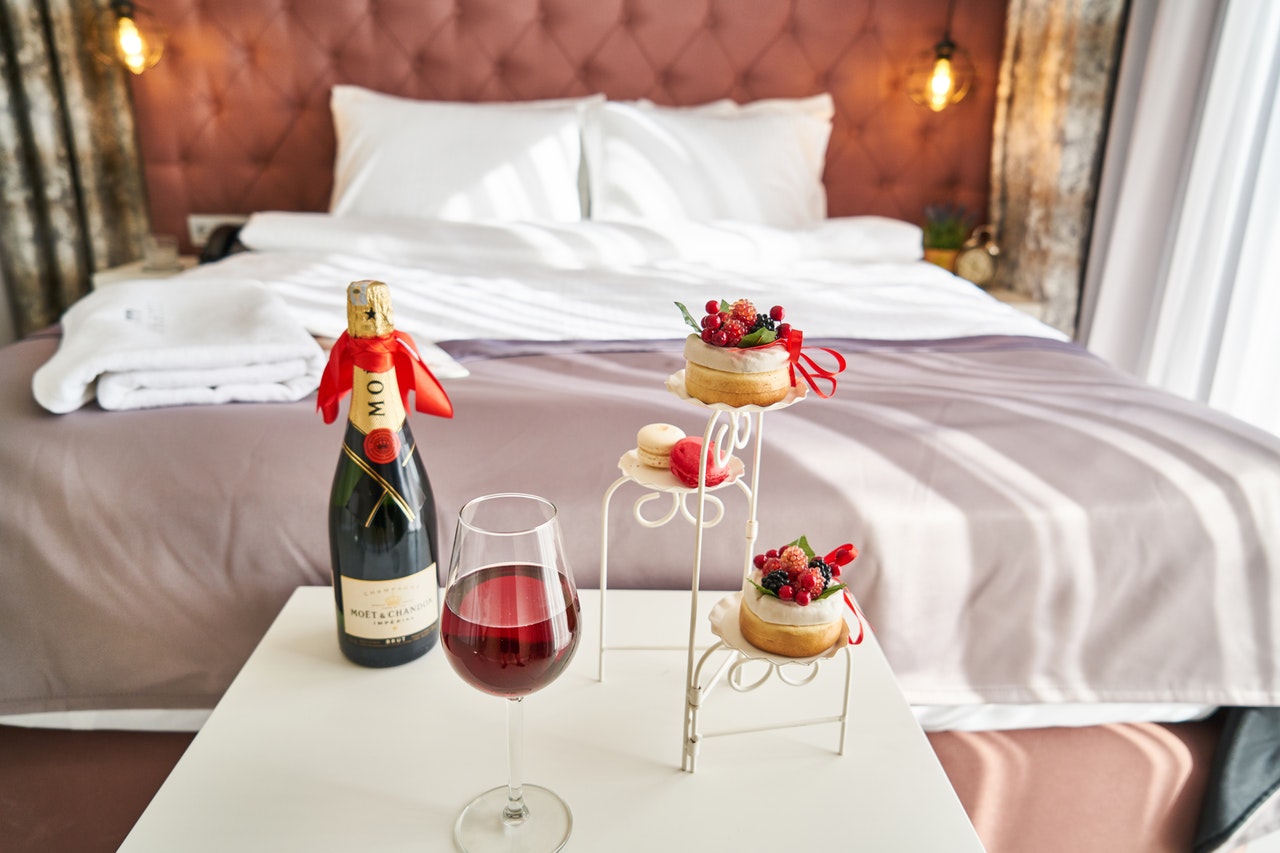 A welcoming beverage
A long flight can make a person quite thirsty, and the trip from the airport to the hotel during rush hour can certainly add to this effect. A little token of appreciation which can go a long way is the distribution of a beverage on the part of the hotel management. This gesture can leave a significant impression on a potential client.
Comfortable bed
Making sure your guests are comfortable when they arrive should be your top priority, so investing in comfortable and quality queen mattresses is mandatory. In order to accommodate a wide range of guests, who will all have different preferences, choose firmer mattresses combined with soft toppers that can be put on if needed. Choosing the right bedding is also very important, and introducing warm colors by layering the bed with blankets and pillows is always a good idea.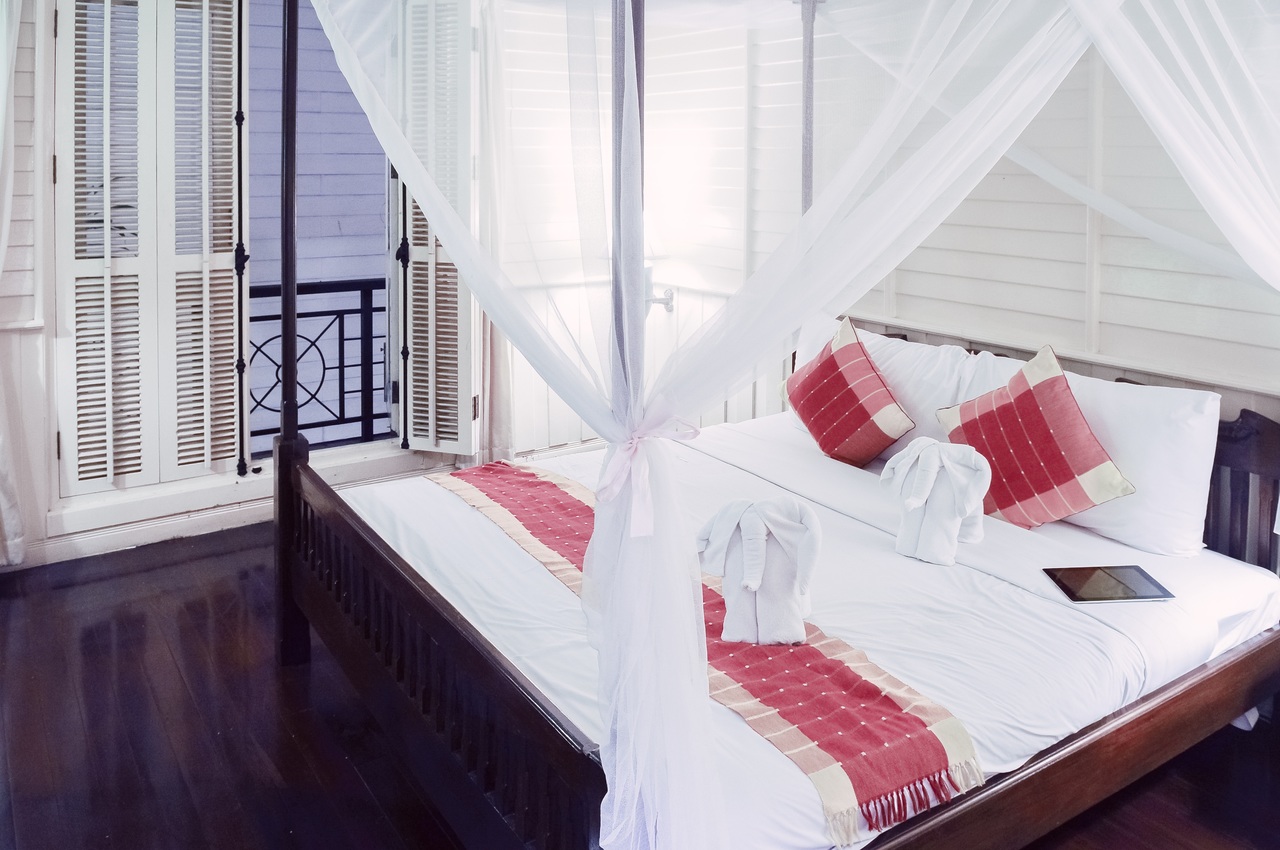 Stable Wi-Fi connection
Although most hotels (even those with less than three stars in their descriptions) offer some sort of a wireless connection, when it comes to luxury hotels, a superfast and secure Wi-Fi goes without saying. Naturally, a fast wireless Internet connection's main goal is to make a day interesting, but if you are a businessman, staying at a luxury hotel for a business conference, you'll want to be granted a fast Internet.
Electrical adapters
Even though your travel policy might be always carrying a number of different adapters, you may forget them at home or have them broken down or lost. Charging your phone is extremely important nowadays and having every hotel room equipped with an adapter is in no way a hefty investment.
Proper air conditioning
Although most (dare I say all?) hotel rooms come equipped with an AC unit, these are not always fitted right. When installing air conditioning, you need to take into account the size of the room and the location of the device.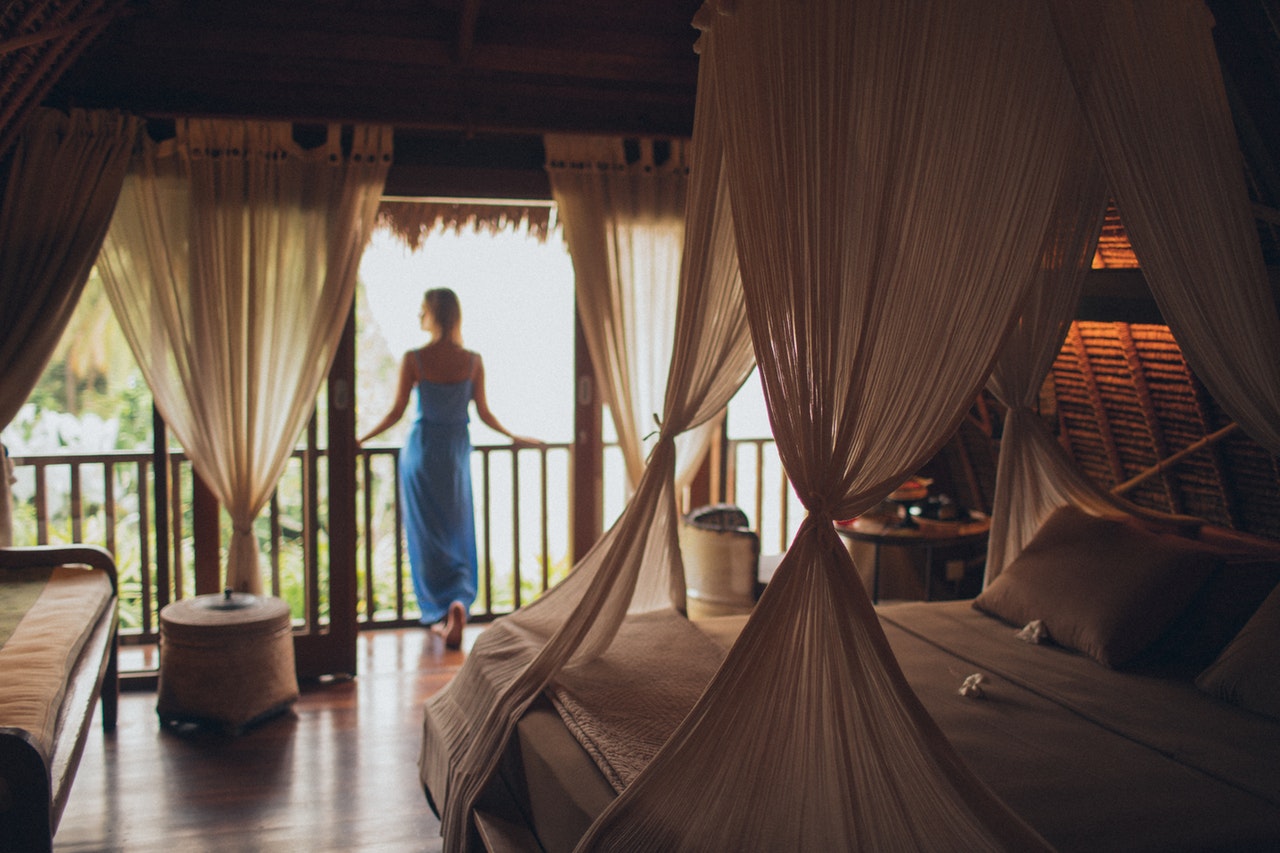 Flight board
Now, there aren't too many hotels that have this convenience around and, quite frankly, I don't know why. This neat, easy to install luxury will provide your guests with accurate information, when it comes to their flights and, let's be honest, a vast majority of your guests are frequent flyers.
Weighing station
Whenever I travel abroad, I come back with more pounds of luggage than on my departure. However, it has happened to me on numerous occasions that my luggage limits go over the limit. Equipping every luxury hotel room with a weighing station is a cool convenience for your guests – they'll get to check the weight of their luggage and, instead of living the items over the weight limit at the airport, a chance to send these items via post.
Complimentary gifts
While I do not pay much attention to these, I've travelled with people who are absolutely stoked by receiving a gift bag. In fact, some of them are so stoked, that they forgot about all the downsides of a hotel we've been at, having them come back to the very same one next year. Never underestimate the power of a compliment!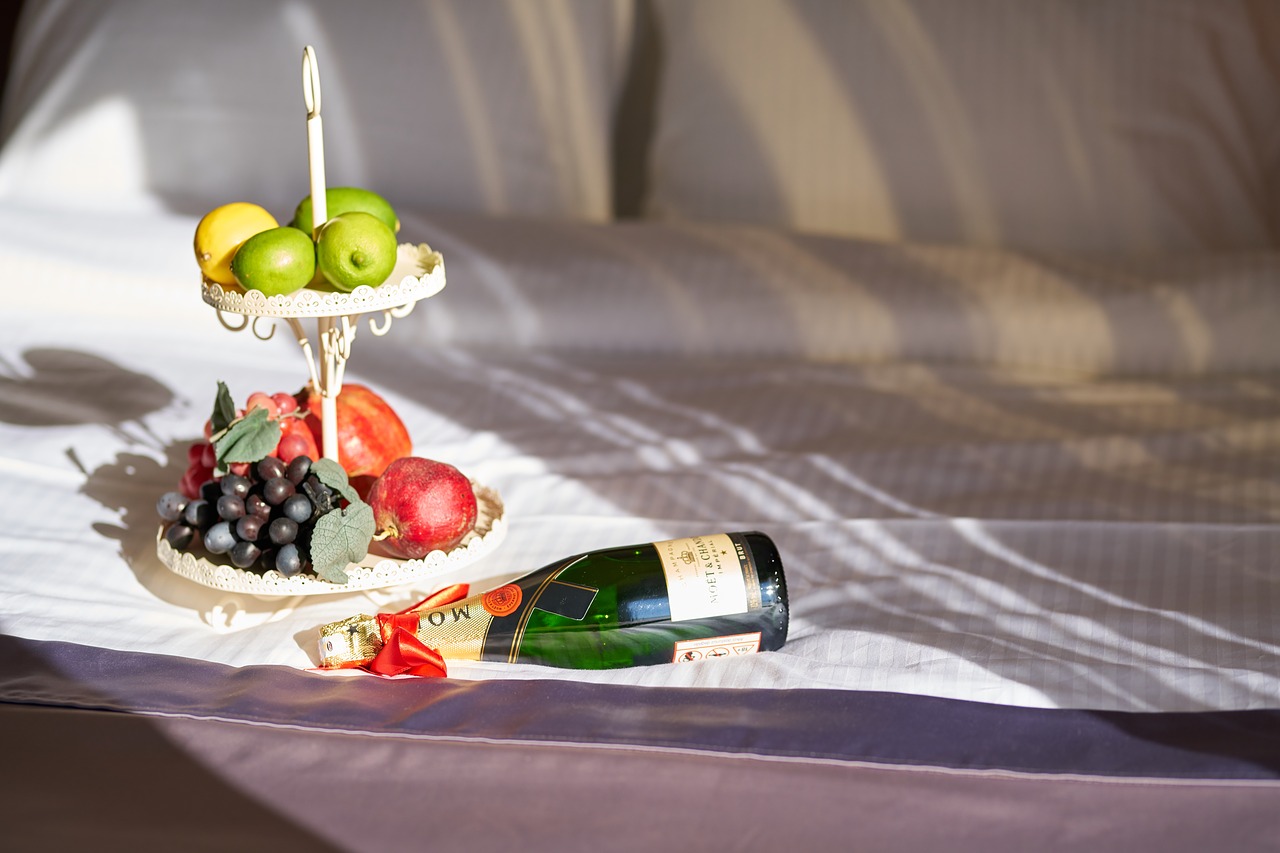 All of the 7 mentioned things are a tiny investment for an average hotel, let alone a part of a hotel chain, such as Four Seasons, Hyatt and the like; and yet, none of these big names incorporate all the mentioned stuff in this article. I hope that a hotel manager will stumble upon this article and provide their future guests with even more luxury.