we will help you to open hostel in Vlore-Albania (ready to start)
Do you want to run your own hostel, but you are missing money??We are investors with equippment in Vlore and "online licence" hostel with name. We can open hostel for you for the profit 40% (60% for you). You will take care of it, good contract provided. 
Huge potential of this place...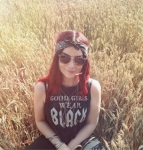 Hi ! I would certainly be interested in learning more , sounds like a great opportunity