Our next online panel discussion is Wed. May 24th @ 14:00 UTC. The topic this month is Staff Outings, Team Building, & Morale. 
Do you do any type of outside team building or staff activities? Are you interested in learning about experiences with questions such as:
What types of activities have you done with your staff to encourage teamwork and camaraderie? 
Do you do different types of outings with paid and/or long term staff vs. short term/ traveling volunteers? 
What is your experience with staff outings working to bring them together vs. becoming cliquish towards guests?
How do you logistically have an all-staff activity with a 24/7 business?
What small gestures do you do or offer to build morale in your team?
Then join us for a great discussion about how to best bring your internal hostel crew together. 
All panel discussions take place online via Google Hangouts, and are both streamed live & recorded for later viewing. You can watch straight from this page. 
If you have any questions you want answered or discussed, please email me in advance at
[email protected]
Watch Our Panel:
Meet Our Panelists: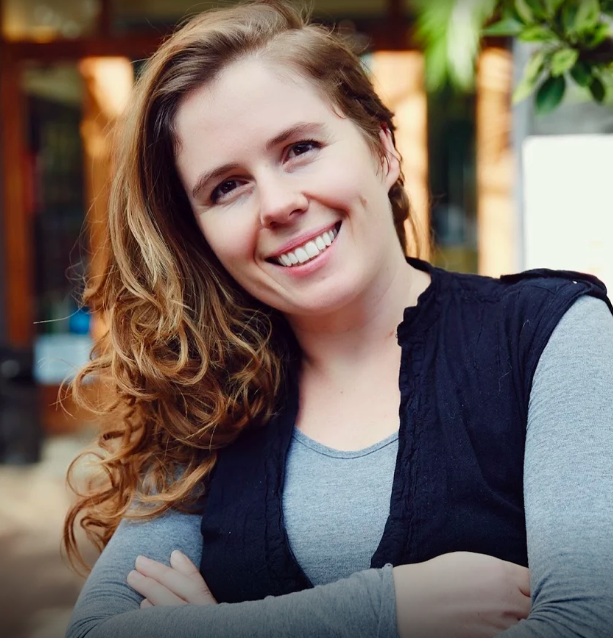 Kim Whitaker, South Africa
Once in Cape Town, Once in Jo'burg, & 33 South Boutique Backpackers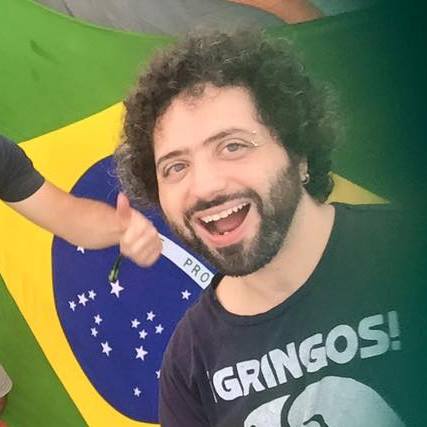 Bebeto Azevedo, Brazil
Lime Time Hostels: Rio de Janeiro &  São Paulo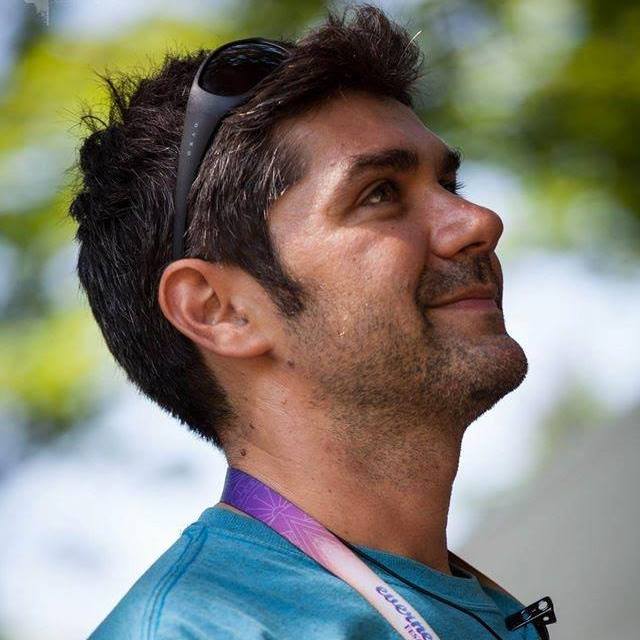 Marton Palinkas, Hungary
Big Fish Hostels: Budapest, Hungary & Gran Canaria, Spain
Bazar Hostel: Budapest, Hungary
Moderator: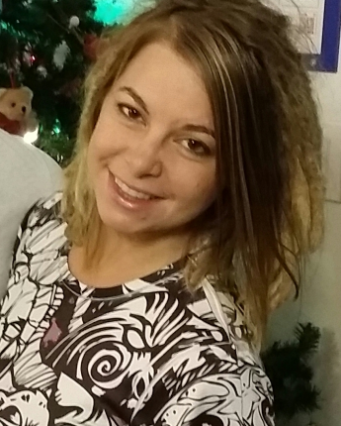 Courtney Loechl, Canada
Editor: HostelManagement.com; Hostel Consultant