Glasgow Night Porter Job at Glasgow Youth Hostel (SYHA)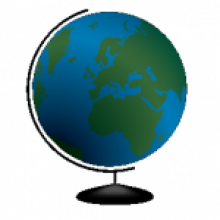 Someone just sent me this link on Twitter:
http://www.syha.org.uk/about_us/job_vacancies/2011/february/glasgow_night_porter.aspx

The Scottish Youth Hostels Association (SYHA Hostelling Scotland) is Scotland's largest network of tourist hostels, with around 60 locations spread across the country. We are currently looking to appoint a Night Porter based at our Glasgow Youth Hostel.

Please see the link above for details and application information...
HOSTEL NAME
OPPORTUNITIES AVAILABLE
Job first posted: 16 February 2011