Help Wanted in Playa del Carmen, Mexico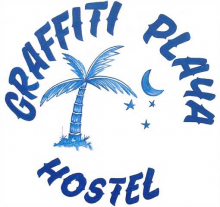 Travellers! We are seeking for some help in Graffiti Playa!!
6 hours shifts 5 days a week for free accomodation!!
If you are interested and want further information please write to
[email protected]
with your CV attached. :)
Thank you!! Have a great day!!
HOSTEL NAME
OPPORTUNITIES AVAILABLE
Job first posted: 07 September 2013