Internship in Romania for a prospective hostel owner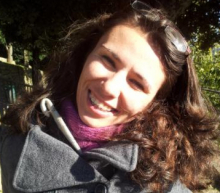 We are creating a 3-6 month internship for one aspiring entrepreneur with plans to open their own small Hostel. Responsibilities would include all aspects of managing a hostel and running a small business.

The internship will be at Transylvania Hostel in Cluj-Napoca, Romania.

Applicants must be permanent residents in one of the European Union countries.

If you're interested, please send me a private message on this site.
HOSTEL NAME
OPPORTUNITIES AVAILABLE
Job first posted: 10 June 2013