Looking for experienced London Hostel Manager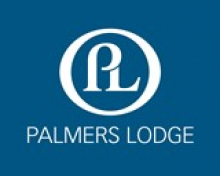 Hello,
Palmers Lodge Swiss Cottage is looking for an experienced site manager to start in May. If interested please email
[email protected]
with your CV and a brief cover letter. You must also have a valid UK work visa.
Key Skills would be:
o Excellent level of English both written and verbal.
o Excellent communication skills.
o At least 1 year of hospitality experience.
o At least 1 year of management experience.
o Pro-active attitude and positive attitude to problem solving.
o Ability to work under pressure and handle complaints.
o Basic knowledge of Microsoft office.
o Experience dealing with customer service and staff management.
o Good teamwork and team building skills.
Thank you!
Titus
HOSTEL NAME
OPPORTUNITIES AVAILABLE
Job first posted: 21 March 2013