Translators wanted in Paris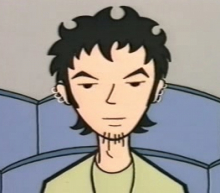 We're looking for translators in exchange of accommodation only. Interested in:
-English
-German
-Italian
-Spanish
-Dutch
-Czech
-Danish
-Swedish
-Norweigian
-Finnish
-Polish
-Portuguese
-Japanese
-Chinese Mandarin
-Korean
-Russian
The offer consists of staying for free with us and translating a selected site. Please send information about your experience in order to move forward.
Please contact me at
[email protected]
HOSTEL NAME
OPPORTUNITIES AVAILABLE
Job first posted: 23 October 2014