Volunteer position needed in Lisbon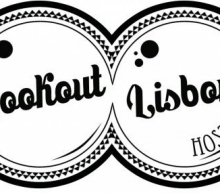 Hi Everyone!!!

We are currently looking for staff to support our team in Lisbon. The position is for nightshift recepcionist and we offer bed and breakfast.

The work entails some basic cleaning, controlling the noise around the hostel durring the night, and controlling the door (who gets in and who gets out).

We usually give preference to people who can commit for longer periods of time but we will consider all applicants.

If you have any questions please do not hesitate to contact us.

HOSTEL NAME
OPPORTUNITIES AVAILABLE
Job first posted: 31 August 2014