Work and Exchange program in Fairbanks, Alaska!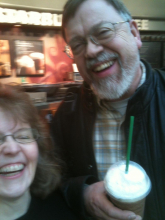 Enjoy the beauty of Alaska while working your way through. Opportunities available for new construction (plumbers, carpenters,electricians, general maintenance) as well as the housekeeping staff.
Our construction team consists of four to six skilled employees, who work on new green construction as well as maintaining current facilities.
The housekeeping staff varies from 3 to 5 employees who work mornings from 10 am until 4 pm.
If you are interested, please send a resume to our e-mail :
[email protected]
Alternately, you can call (907) 479-7300.
HOSTEL NAME
OPPORTUNITIES AVAILABLE
Job first posted: 22 July 2013