Warning message
Submissions for this form are closed.
×
Join us for the Hostel Management Unconference taking place from 5-7 March, 2018 at Deepdale Backpackers & Camping in Norfolk, England!
NOTE: Registration for this event has closed
Share your knowledge and learn from other hostel professionals from around the world!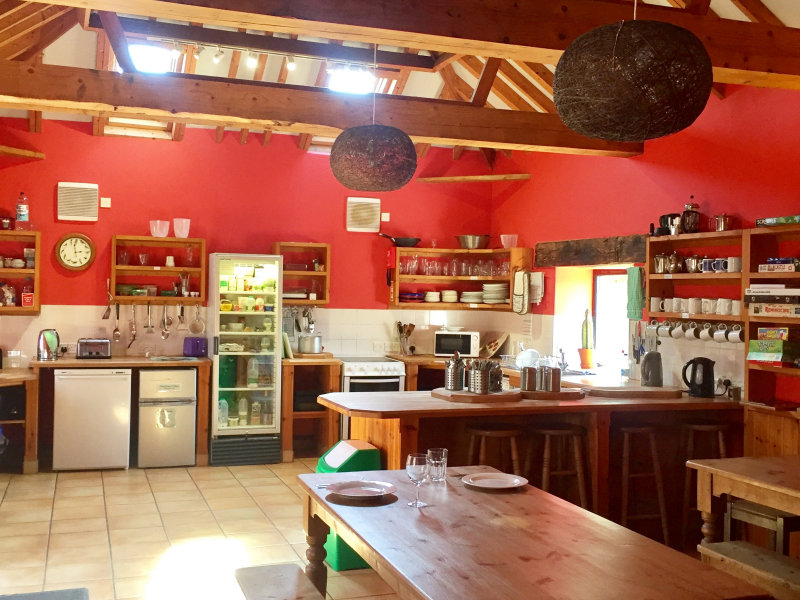 The format of a Hostel Management Unconference consists entirely of group discussions - picture something like the HostelManagement.com forums but in person! There are no one-way presentations and no sales pitches--only hostel managers discussing what we love most. The Unconference is an opportunity to meet other hostel managers, talk about issues that affect hostels, and share our combined knowledge and experience for the mutual benefit of all participants.
Conversation topics will be proposed in advance by the attendees. When you register, please submit the questions to which you would like to find answers at the Unconference. Each registrant will submit the topics that they are most interested in discussing, and we will decide the order of discussion during the event. As there are no presentations, all attendees are asked to take part in the discussions and contribute their own ideas. All discussions will be held in English.
The Unconference is organized around a 2.5-day format, with an informal welcome event on the evening of March 5 followed by discussions, cultural exploration of the city, and plenty of networking on March 6 and 7. If you are traveling from outside of England we suggest planning your trip to include extra travel days for tourism around the country.
Tentative Schedule
5 March: Arrival in Norfolk, welcome drinks in the evening
6 March: Discussions sessions in the morning and afternoon
7 March: Discussion session in the morning and afternoon with a cultural tour of the city
8 March: Checkout and departure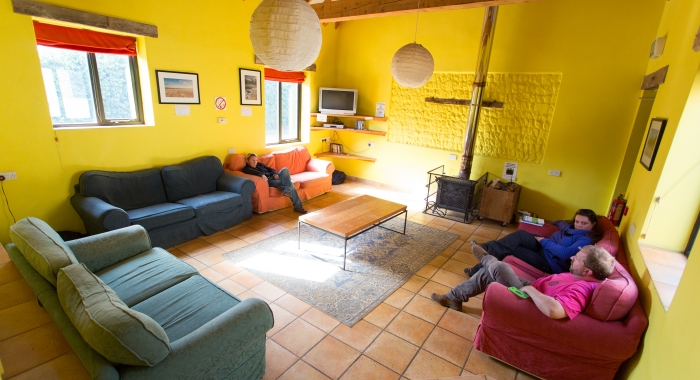 Price
To minimize no-shows and to cover the cost of the facilitator's transportation and other administration costs, we ask for a modest 70€ registration fee. Discounts are available for Subscribing Members at any level, and for Early Bird registrations.
Accommodation is FREE in shared dorms at Deepdale Backpackers & Camping on a first-come first-served basis.  Space is limited!
Participants are responsible for the cost of your own food, drinks, and transportation.
Priority Registration: 01-25 December 2017
Registration is open exclusively to subscribing Members of HostelManagement.com at any level.
Members at the Industry Leader level get one FREE Unconference participant each year
The early registration fee for subscribing Members is only 50€
Early Bird Registration: 26 December 2017 - 19 January 2018
Registration is open to all hostel operators.  Register early and save!
Early registration fee: 60€
Discounted fee for subscribing Members: 50€
General Registration: 20 January - 26 February 2018
Registration fee: 70€
Discounted fee for subscribing Members: 60€
Registration for this event has closed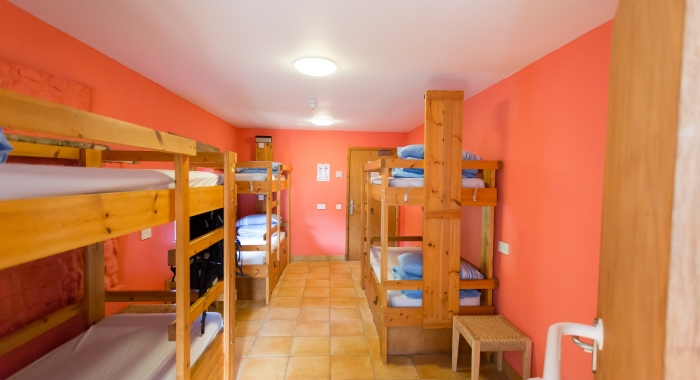 Who Should Attend
In order to make sure that there is enough room for all the hostels that want to participate, registration is only open to hostel operators. Each hostel may send up to two delegates. If you are not affiliated with a specific hostel and you would like to participate, please contact us here with information about yourself and why you would like to take part in the Unconference.
To ensure the productivity of the event, SPACE IS LIMITED. We will close registration when we reach the maximum capacity. Please register early to reserve your spot.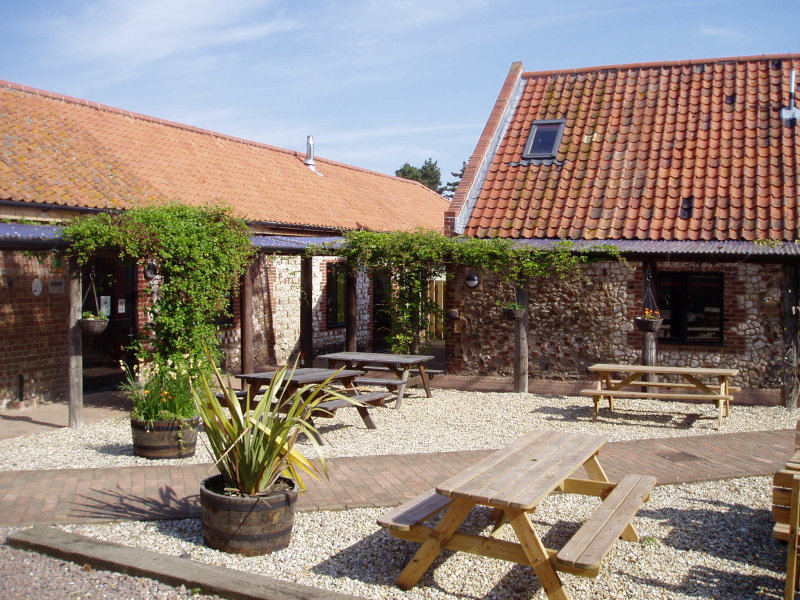 How to Register
Registration for this event has closed
To register for the Unconference, fill out the form below.
Each participant should fill out his or her own form.
NOTE: Your registration is not confirmed until you hear back from us by email. If you do not hear back from us within 72 hours, please contact us.
Questions?
Please contact us if you have any questions.