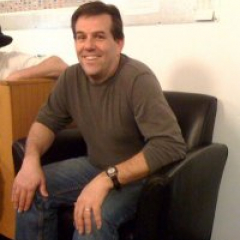 Darren Overby
Darren is the self proclaimed publisher and IT product manager for Hostel Management. You will generally find him with his head stuck under the hood of this website. Watch out, he has big plans for the future of Hostel Management and how it can help our industry.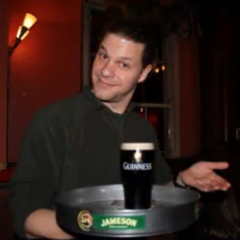 Brian Gerisch
Brian is the community manager on Hostel Management. He's also a wealth of knowledge about the hostel industry in general. You can usually find him hanging out in the forums.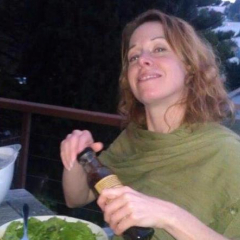 Kat Luper
Kat Luper is the Content Editor of HostelManagement.com. She harnesses ideas for industry blogs and wrangles time slots to meet with other industry professionals to find out their stories. She usually stands on both sides of the reception desk, as both a hostel manager and a backpacker. She has a hard time answering questions like, "Where are you going next?", but can help answer questions about managing hostels.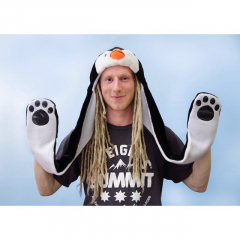 Albert Adcock
16,000 Hostel Management users and over 6,000 Hostel Jobs users can generate a lot of support requests and Albert manages to calmly help them all. He also manages our database support team and acts quickly when spammers and hackers attack our site. If you have a problem with your account, say hello to Albert.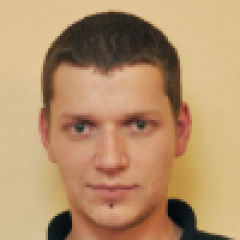 Vas Tamas
Tamas maintains the IT nuts and bolts of the Hostel Management and Hostel Jobs sites. He is a skilled Drupal developer and we were very lucky to find him.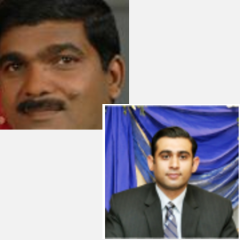 Andrews and Raheel
Andrews and Raheel are our first line of defense against spammers, scammers and hackers. Each day they scour the site looking for invaders to our community and kick them out.