Hostel Management Contributors
---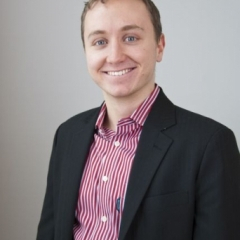 Byron Bunda
"I am a twenty-six year-old Hostel Consultant from the United States. I have a degree in Business Management and International Studies. I am interested in all opportunities to help hostels improve. During my final year in university, my advisor told me to dedicate my research to a topic I enjoy learning about, that way it will be easier to focus on the project. This was the first time I engaged my curiosity around hostels and decided I wanted to be more than just a frequent hostel guest. I believe that hostels contribute positively to society and that there are not enough people who know about hostels. That is why it is my mission to learn, experience, and contribute everything as much as I can to the hostel industry. If you have something to teach me, or a way that I can contribute to the hostel community, please let me know!"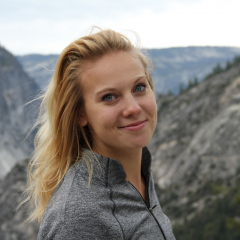 Erin Walsh
"I'm Erin, a twenty-something in the United States with a passion for travel. I've waved goodbye to corporate life in the hopes of pursuing my dreams of working in the travel industry. I was first introduced to the magic of hostels during a study abroad program called Semester at Sea, and continued to travel and fuel my interest after earning my degree in Communications and International Relations. After several years of professional experience in writing, sales and marketing, I have decided to channel my efforts into getting involved in the hostel community through consulting, content creation, and research. I will be traveling around the United States with fellow contributor Byron Bunda to discover the hostel industry through the eyes of America's best and most unique hostels. The Hostelling Across America series aims to highlight best practices and explore some of the trends and challenges that are specific to American hostel management. Through our efforts, we hope to encourage knowledge-sharing and foster a more tight-knit community of American hostels. If you're a member of the hostelling community and are interested in sharing your story, I'd love to hear from you!"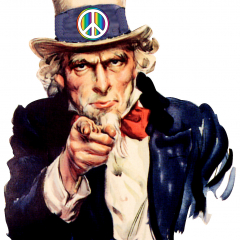 We Want You!
Hostel Management is a site where hostel owners, managers and staff from around the world can share their knowledge and work together to make our hostels better and increase the number of travelers who look to hostels when they travel. We are continually looking for writers who are willing to share their expertise with our community. Benefits include free membership and hostel expert status. More details available on the Contribute page.