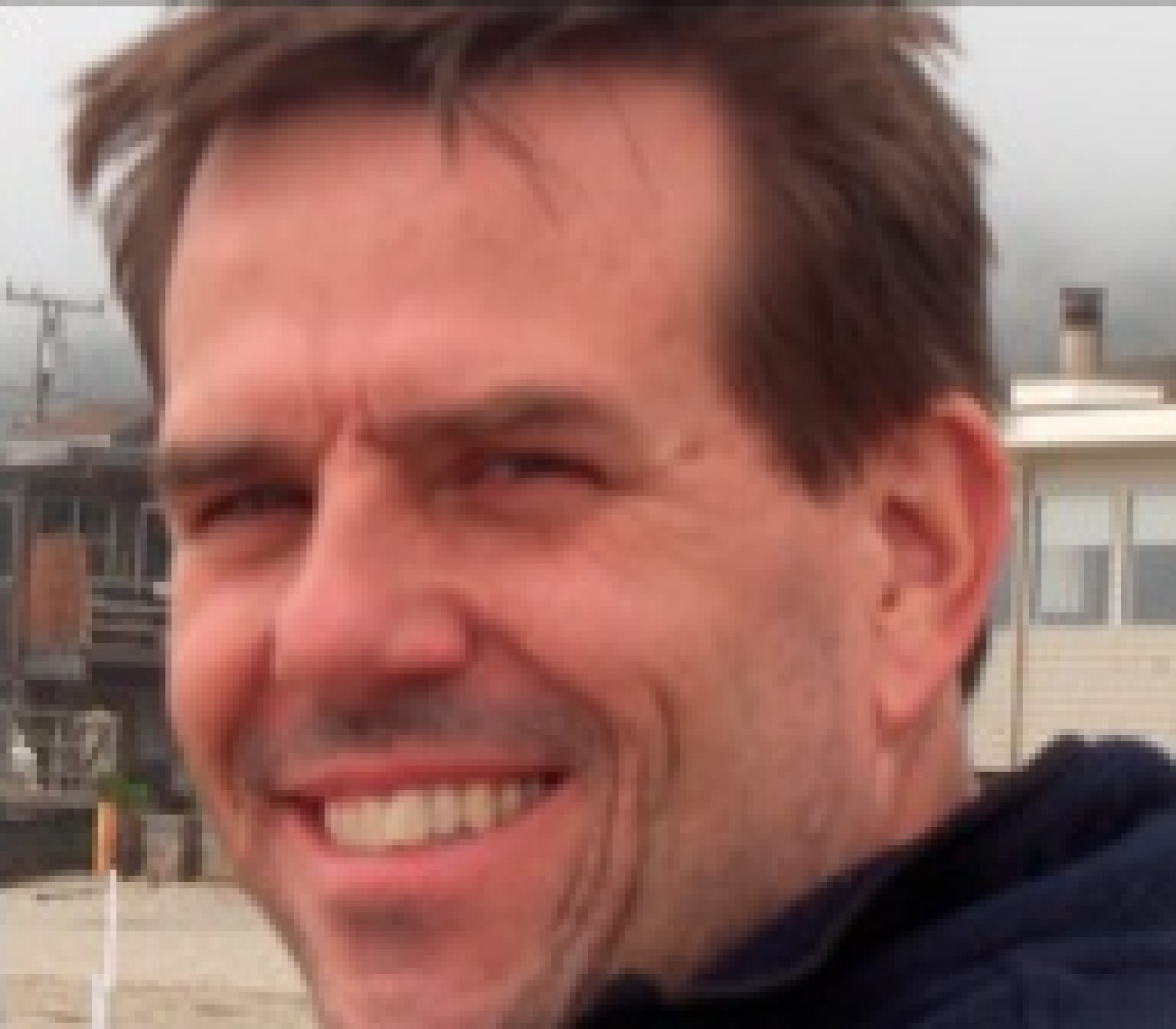 Most of our forum activity has been gobbled up by our Facebook group.   People just seem to prefer that platform for communication.  The unfortunate thing about that is you will tend to see the same questions asked and answered over and over again on Facebook because the knowledge is not archived.   
That said, we are looking at adding some additional features that will hopefully help boost peoples interest in the forums.  
BTW, the forum (and Facebook group) is totally free.