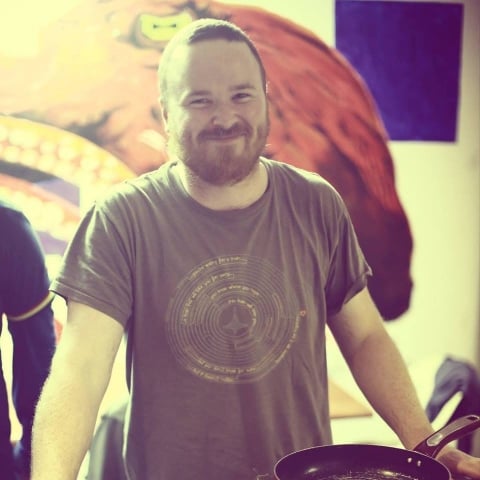 I think a kitchen is a must for a hostel.
I have a very big kitchen for the size of our hostel and people love it.
It was out family kitchen before so it has everything including plenty storage and all utensils.
The social aspect is huge with a kitchen dining room.
it can be an easy conversation starter.
Walk into the kitchen you say something like that smells good or what are you cooking alot easier than going into a tv room when people are watching tv.
So for me the social aspects as well of course the saving money aspect are a must for hostels.
In regards the comment on breakfast we include it in the price.
Our breakfast is self service and contains breakfast cereal,tea,coffee,home-made bread,toast,home-made marmalade,jam and eggs from our chickens.
Again around breakfast people chat and socialise.