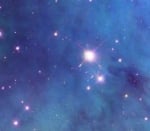 I worked at a hostel in the US that had an attached bar. I don't think they were checking IDs as often as they were supposed to.
is it open to the public, or just guests? or a combination thereof?
It was open to the public...
can you drink your own booze elsewhere in the hostel?
No outside alcohol was allowed in the hostel, which bothered some guests...