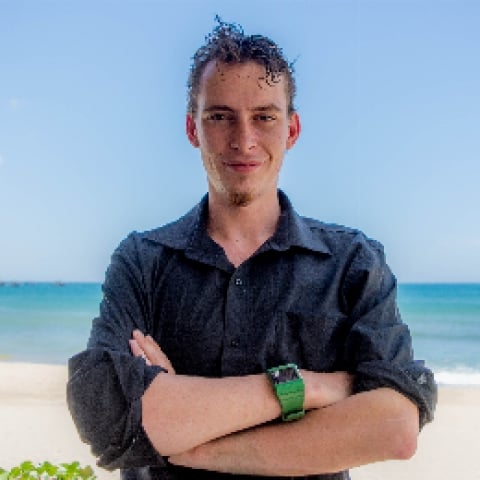 I'd say there's no real Standard when it comes to live in staff, You can write this policy yourself as long as it complies with your local law. 
For example, I had a crew of up to 7 Volunteer staff, Most of them were walk in guests who asked for a job, or My team thought they were a good fit and coerced them into a position. 
We had people on Customer Service positions, As fellow travelers can be expert conversationalists and entertainment managers. 
For people who wanted to gain experience in the Hostel and Tourism industry, And we're willing to stay 3+ months, Then I was willing to invest the time to train them on Booking systems, Social Media, General Hostel management positions like quality control and maintenance
You can find Volunteer staff which are usually "Free" : You'll have to give them somewhere to sleep and feed them on websites like Workaway and Helpx.
Though I find more longstayers on HelpX and better party people and entertainers on Workaway