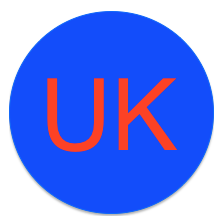 All these are good things to have in a hostel. A hostel, to be Great, must have 2,4,5,6,7. The others are not necessary, but they add to the greatness.
Just to enlarge on 3 points:
Item 2) seems to imply 2 areas: a lounge AND a chat area. I would say only the chat area is essential for greatness, the lounge is an optional extra. There definitely must not be a TV in the chat area, otherwise it is not a chat area.
Item 5: This is vital. And it's vital that the staff are around the place for a good proportion of the day, and not simply available at the end of a phone or in their cottage 20 metres away.
Item 6: For city hostels, good location relative to centre, shops, pubs and transport is essential. For country hostels, different criteria apply, it can be Great if it has a spectacular location even if it fails in the others.