Website Campaign Live has reported that former Ladbrokes Coral marketing boss Kristof Fahy has joined booking website Hostelworld as its first chief customer officer.
He started at Hostelworld this month (January 2018), filling the vacancy left by former chief marketing officer Otto Rosenberger, who left to become chief operating officer at travel agent Iglu in October.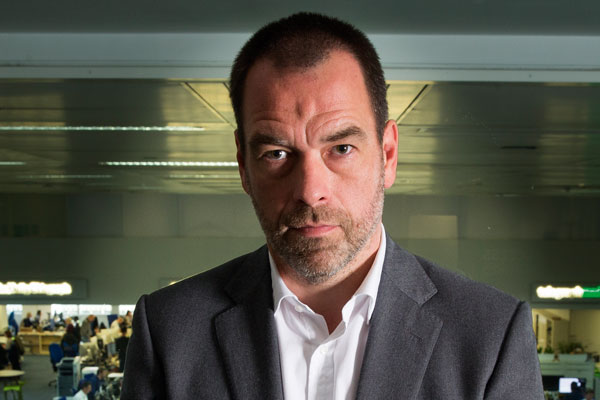 Feargal Mooney, chief executive at Hostelworld, said: "Kristof brings with him a wealth of knowledge across both brand and marketing as well as experience in developing customer centric strategies that will be an invaluable asset to the business."
You can read more at https://www.campaignlive.co.uk/article/kristof-fahy-joins-hostelworld-cu...