Ya can't get much more idyllic than catching sight of a whale in the ocean during the day and photographing the sparkling Milky Way during the night. Walking through the massive redwood forest at the nearby state park, and maybe the tide pools have a baby octopus to seek out during low tide. Luckily, the Pigeon Point Lighthouse near Pescadero, California offers all the things and a bunk in case you find a moment to actually sleep. 
Jack, Bobby, and Eric from Hostel Roadtrip Podcast continue their journey up the coast of California and stop for a sit down with Pigeons Point's Jeff Perry.
Jeff talks about his introduction to hosteling back in 1987, when he was 16 and his parents escorted him to the American Youth Hostel Association in San Francisco. There, he signed up for a membership card, a sleep sack, and a Eurail pass. Off to explore Europe, old school! 
Having been exposed to hostels at such a young age, it was not difficult for Jeff to find himself managing the Lighthouse by 1997.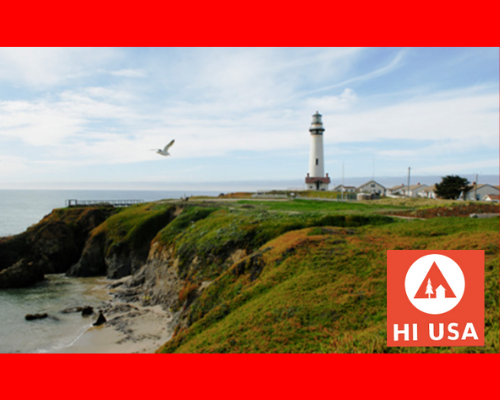 Repurposing old buildings
The crew discuss the value of repurposing old buildings and historical houses into hostels. No one really benefits from abandoned buildings, and you can often find a governing body that will embrace the idea of filling the space and generating rent! 
The US Coast Guard used to physically man lighthouses and would house families near the outposts. Since technology has improved over the years, the lighthouses were then automated and the families moved to other posts. The lighthouse at Pigeon Point had been abandoned for several years, becoming a target of vandalism. 
Fortunately, HI had an opportunity to take it over and become its "caretakers".  They opened as a hostel, then cleverly started offering tours of the land and facilities.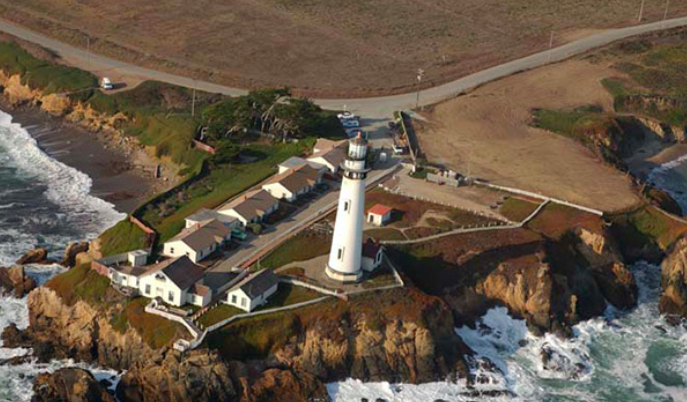 Filling beds during the slow season
While Pigeon Point isn't exactly remote since it just a short drive from California's scenic Highway 1, being centred between tourist hot spots like San Francisco and Santa Cruz means it is often overlooked. Jeff addresses the challenge of filling beds during slow season and attracting people to this lesser known location by using the natural resources nearby. 
For Pigeon Point, those resources would be the tide pools, whales, and a state park full of giant redwood trees. There is also a cliffside hot tub you could sit in to gaze at the sparkly Milky Way! 
Besides the tours of the facilities, using the tide pools and nearby giant redwood trees, Jeff has paired with educational organizations in California to bring school kids for 3-day Environmental Education programmes during the off-season. 
The guys talk about a few more ideas on using your passions and hobbies to attract guests. But you will have to listen in to find out more! Considering it is only 30 minutes, why not? 
If you like what you are listening to, here are a couple more episodes for you. 
<<Bullet Holes, Blood and Whiskey