Hostel Management B2B Service Directory

What Pricepoint does?
Pricepoint solves the problem of pricing for hostel owners. It is not another software to manage or a dashboard to monitor. Pricepoint uses artificial intelligence to fully automatically, in real-time (24/7), manage hostel prices on OTAs such as Booking.com, Hostelworld, and others.
Your Benefits
We are happy to share with you case studies of hostels in Europe, North or South America. Pricepoint keeps the hostel competitive and increases revenues on average by 19% and occupancy by 13.4%!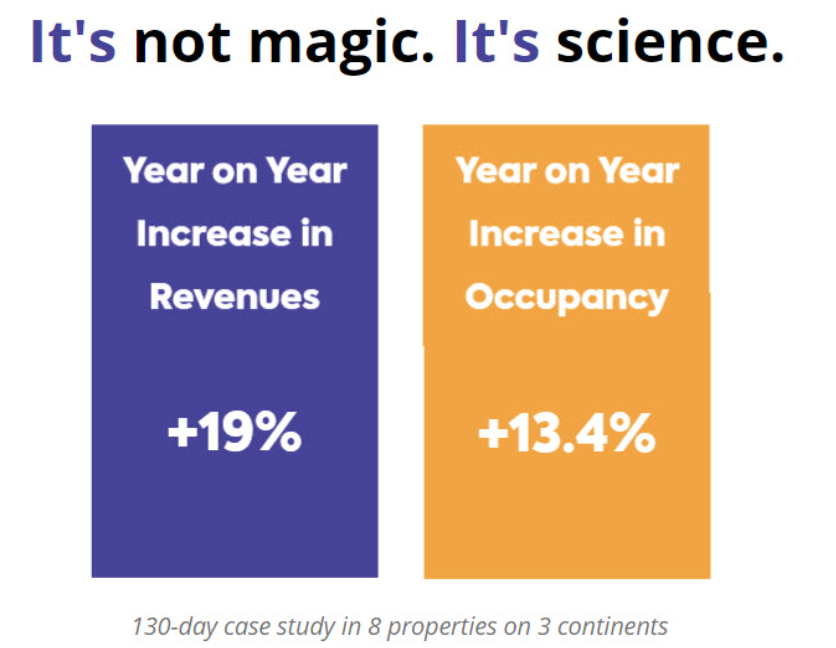 Integration
Pricepoint seamlessly integrates with PMSes (HQBeds, FrontDesk Master, Beds24, Mews, Zak, etc.) or channel managers (MyAllocator, Wubook, Siteminder, etc.).
Free Trial
Use the 30-day free trial to see how it can save hours of your time and increase your hostel revenues.
Key features:
Mobile App with Real-Time Dynamic Pricing Pricepoint can work in autopilot or manual mode but with our web and mobile app, you always stay informed and in control.
 
Competitor Scanner/Rate Shopper Pricepoint takes care of your competitive positioning by monitoring your top competitors.
 
Dedicated Revenue Manager and WhatsApp support You are never left alone. Our team is always available to discuss your pricing strategy and objectives. Reach us via Email or WhatsApp.
Support details:
+1 514 742 6806
[email protected]
https://pricepoint.co