5 Things You Should Learn about Party Hostels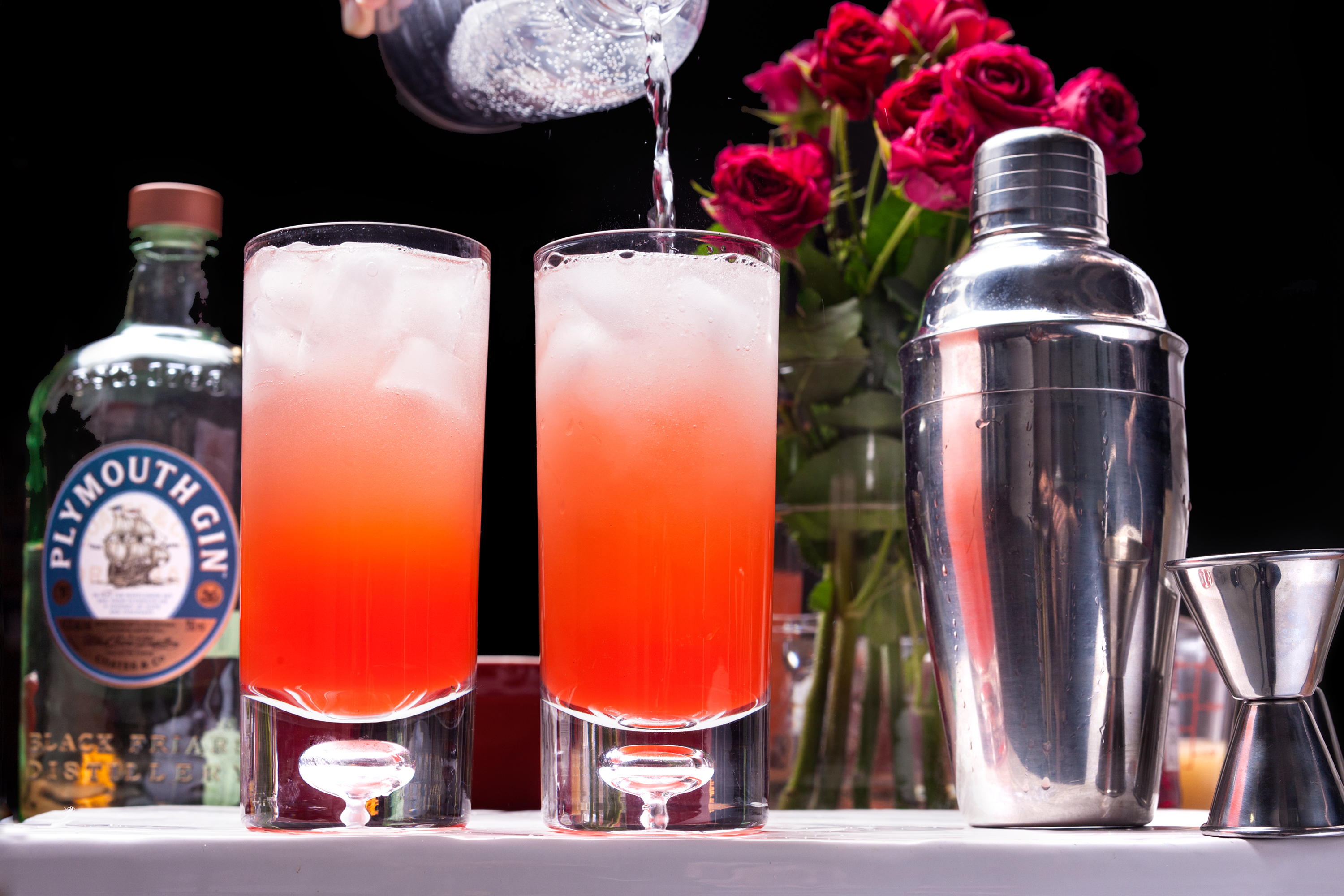 There are a lot of people who travel in order to have fun while seeing the issue of accommodation as simply having the place to crash at between two parties. However, what if things were different? What if your accommodation was the hotspot of the biggest party of your journey? Such a thing wouldn't be easy to pull off. With such an influx of people, staying safe is not a simple thing, plus, even the wildest party animal needs rest from time to time. So, here are five things you need to learn in order to efficiently stay in party hostels.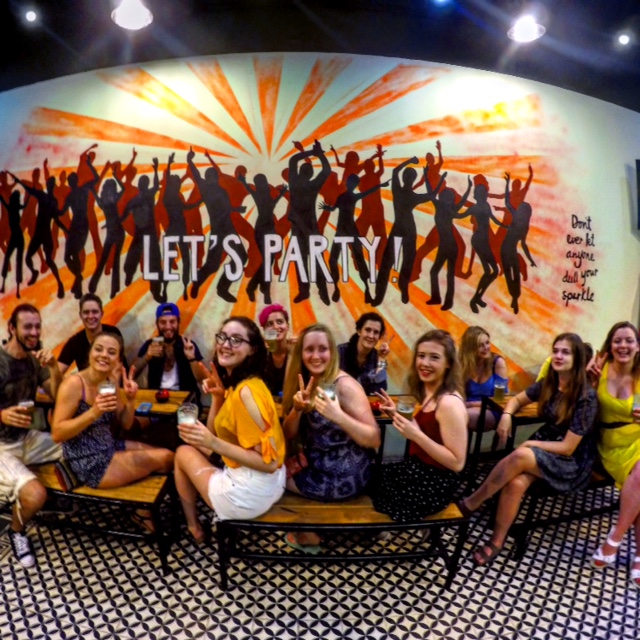 Eating comfort food
Due to the nature of these hostels, the chefs there usually specialize in the local variation of comfort food. This is why being on their diet might not be the best idea for those who put health first. If you intend to stay there for long, you might have to look for a way to cope with all these extra calories. One of the best ideas is to try intermittent fasting. An eating regimen like this will help you keep the calorie count lower and give your liver some time to rest (from food at least). The way in which this works is that you to eat in intervals of 12 hours and then let your body rest for 12 hours. When you count in the time that you spend sleeping, this shouldn't be that hard.
A chance to meet friends for life
Keep in mind that the majority of people who go there have a similar idea as you do, which also means that you have similar interests. In other words, the majority of people you meet there are people who you're never going to see again, however, you also have a chance to meet friends for life. Just take it easy, have fun, try to be casual and if you really hit off, don't forget to exchange contacts.
Do your homework
The last thing you want when it comes to alcohol consumption is to drink something that you've never heard of before. So, do your research. This is especially true when it comes to world-class gin cocktails. You need to be prepared for what you're going to face. They're tasty and they're far more potent than you would expect. At least check their contents and find a way to drink one or two of each (over the course of days, of course) in order to get the taste for them.
Remember to get your night of sleep
One more concept that you have to be ready for is the fact that you won't go to the party, the party will always come to you. This, however, can also be quite problematic. It's like the difference between going to visit a friend and receiving guests in your own home. In the first scenario, you get to leave whenever you want while in the latter, you don't control the duration of the visit. Just go and grab your sleep whenever you feel like it, knowing full well that the party will still be there when you wake up.
Create memories
The last thing you need to keep in mind is the fact that this is a unique chance to create new memories. Therefore, don't be afraid to take out your phone and take a photo or a video of a memorable moment. However, try to be realistic as well. Two years from now, are you really going to watch the video that you're making at the moment? If not, put your phone down and enjoy the moment.
Conclusion
Of course, there are numerous other tips that you might want to abide by, mostly regarding your safety and wellbeing. However, these tips apply to any hotel or hostel (they're not exclusive to party hostels), which is why they probably belong to a different list. The above-listed five things are definitely compelling enough reasons for you to embrace this experience.