Advice Sought about Creating Timeshares in Hostel, Please
Hello,
I have bought a house in Mineo, eastern Sicily and I have not moved in as yet or developed a webite, but ....
This is a pristine, and authentic Sicilain town untouched by modernisation and so retaining all its charm.
The residents are more affluent now and have bought new homes on the surrounding land. The town sits 550 metres above the plain and a gentle breeze wafts through keeping the weather pleasant.
In August and September there is a procession for Saint Agrippina.
Sicily (i have only checked on one site) is the warmest place in Europe for the UK winter months.
Sicily is a favourite spot for the French and Germans.
It is 50 yrads from Catania airport's arrival lounge to the bus stop to MIneo (£5 a journey).
The house is 4 or 5 minutes walk from the town centre.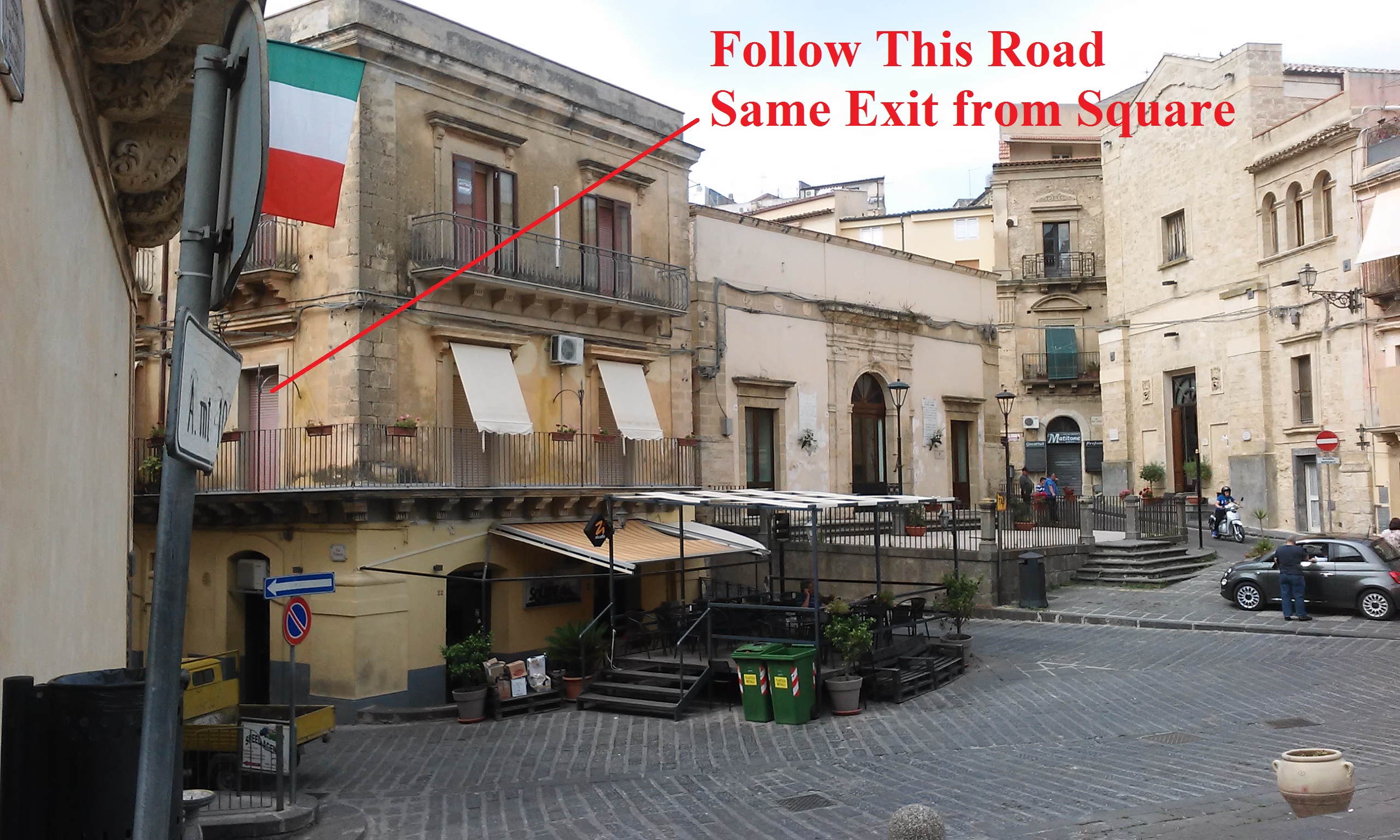 It has 5 bedrooms.
Entering through the middle storey there is a living room (say ground floor). Stairs lead up to the 4th floor where there are 2 bedrooms and a WC.
The first bedroom is on ta landing perhaps 10 feet square and where 2 bunk bed sets = 4 beds could be fitted.
It the back bedroom with doorway there is a small veranda and that room could accomodate 4 bunk bed sets = 8 beds
Going to the top floor the first bedroom is open to the staiirs again but could accomodate 3 bunk bed sets = 6 beds
That is a total of 18 beds so far unless you want to provide an extra room for relaxing.
The back bedroom with veranda I was intending to keep for time share owners own use but this could change if buyers wanted.
Now from the main or ground floor we go down to the kitchen. This house being so close to the town centre must have been own of the first built and has a rustic feel. THe kitchen ceiling is low and about 5ft 9ins high but adequate.
There is currrently a hatch down into a large basement which could provide a 5th bedroom and could accomodate 6 bunk bed sets = 12 beds but the local church actually stores the carnival equipment there so I had no plans to develop this. If ownership changes from my hands that would be up to the new owners.
Now the room count is a rough guide.
There are few places to stay here as previously no-one wanted to move. There is one hotel 3 miles away that charges 125 euros pernight and a caraven to let at 27 euros per night.
I believe a price of 26 euros per bed per night is achievable.
I just theought this could be an excellent way to get started in a hostel by buying a tiemshare.
The building does need equiping and so I was thinking of £1200 per week. The maintenance fees could be kept low if the buyers keep this in house.
I have not solld by timeshare before but I imagine if we get a notario or solictor to do the timeshares all together the costs would be greatly reduced.
Thanks for your time,
Alex