AirBnB are making it easier for us to work with them
It was announced last week that AirBnB are teaming up with channel manager SiteMinder to create an easy way for hotels to sell their inventory on the site. This is pretty cool news!
Many hostels are already listed on AirBnB, and the interface has always been pretty difficult. For example, we have had to create multiple listings for each dormitory in order to show up with availability for more than one bed. Hotels would face the same challenge to sell their inventory within each room type instead of listing each room separately.
Until the new connection launches in March 2018 we won't know exactly how it will work for hostels. There are enough hostels using SiteMinder that we should be able to get an idea though. (And if you're using SiteMinder, please test this and let us know how the platform works for you!)
Any kind of property is welcome to link up, but hostels may actually have an advantage over big hotels on AirBnB.
Quote from the article Airbnb officially opens up platform to hotel distribution:
Airbnb says it will retain a level of quality control over the properties coming down the distribution pipe from SiteMinder -- meaning they will have to meet certain criteria such as unique design characteristics, inclusion of local influences, access to common gathering spaces and high-quality photography on their content pages.

The company also wants to include properties that offer local tours, use local produce and beverages.

Airbnb is expected to allow chain hotels to participate in the program but is pushing the "unique experience" angle from those it wants to list on the site.
Hostels that don't use SiteMinder, won't be left out either. SiteMinder is just the first channel manager that AirBnB plan to partner with for hotel distribution, but this is a non-exclusive deal and there are more partnerships in the pipeline.
AirBnB said that hosts would not need to sign contracts, and the commission would be 3-5% compared to the 15-30% charged by other OTAs.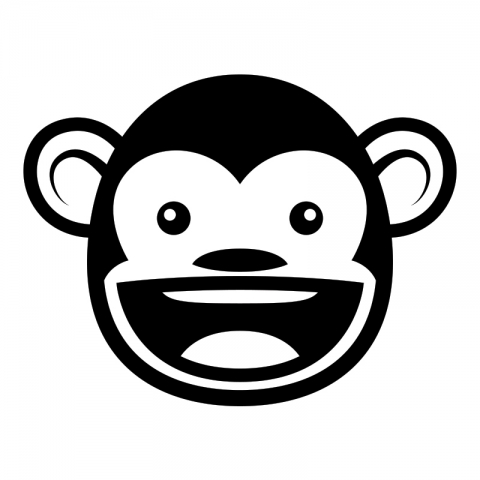 Sounds great, let's wait for March and see how it will work.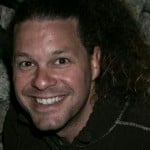 It seems that not just any property will be permitted to list on AirBnB. Big corporate hotel chains probably won't be accepted, while hostels seem like perfect matches.
AirBnB put out a one-page .pdf for hotels who want to know more about using AirBnB to sell their inventory. (see attached file)

PC0360_HotelOwnerHandout_180207.pdf
Here is a link to AirBnB's page entitled: What are Airbnb's standards for hotels?
https://www.airbnb.com/help/article/1526/what-are-airbnb-s-standards-for...
The .pdf states that "larger corporate hotel chains are not the right fit for AirBnb" and the page about standards specifically mentions hostels as an example of spaces that may be a good fit. Cool.
It will be interesting to see how Booking and Expedia will respond to this. They moved into apartments and home-sharing properties to capture AirBnB's market, and now AirBnB are biting back into their key product. The OTAs will still have an advantage in the amount and variety of inventory that they have to sell, but as AirBnB closes that gap, customers may lean toward the brand they like better. And people LOVE AirBnB. 
Hostelworld have less inventory to sell than Booking, so they may feel a lot more pressure from this move. As they have told us repeatedly at their conferences, customers are not loyal.
Pricing will become interesting, too. With the lower commissions charged by AirBnB it's likely that hotels will offer them lower rates than they sell on OTAs. If AirBnB send the hotels on their site out to metasearch engines, travelers may be drawn to the lower prices and bail on the more expensive OTAs. As we know, most travelers will pick the lower price as long as it's easy to find.
For hostels who are already listed on AirBnB, how does your price their compare to your direct rate and your price on the OTAs?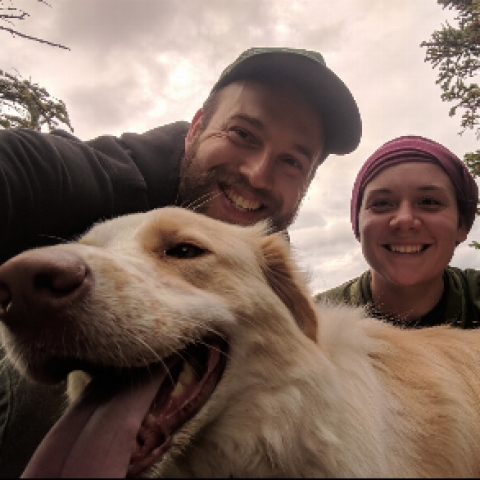 Our rate on Airbnb is roughly $5 more than our rate via direct booking on our website ( www.hostelofmaine.com ). If they forced rate parity, but kept the fee structure the same, I'd still be more than happy to be on their platform rather than the normal OTAs who are awful.