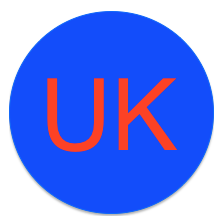 Hello Jamie:
Welcome to the forum, and I hope your venture proceeds well!
From the details on your web site, your accommodation is what I would call a guest house and not a hostel. You sell rooms rather than beds, and a single traveller has to pay more than anybody else. Also you do not mention communal rooms, and you even provide breakfast in the room, so a single traveller will probably not meet anyone else.
Personally, I hate breakfast in bed. I don't mind breakfast in my room if there is a chair and table, but breakfast is often a good time to meet other travellers for a chat. I would feel lonely in your accommodation. I might stay there if I was travelling on business, but not if I wanted to be sociable.