Beach Hostel to Sell in Spain - only the business-
Malaga City, Spain  - Transfer top ranked hostel. 48 Beds.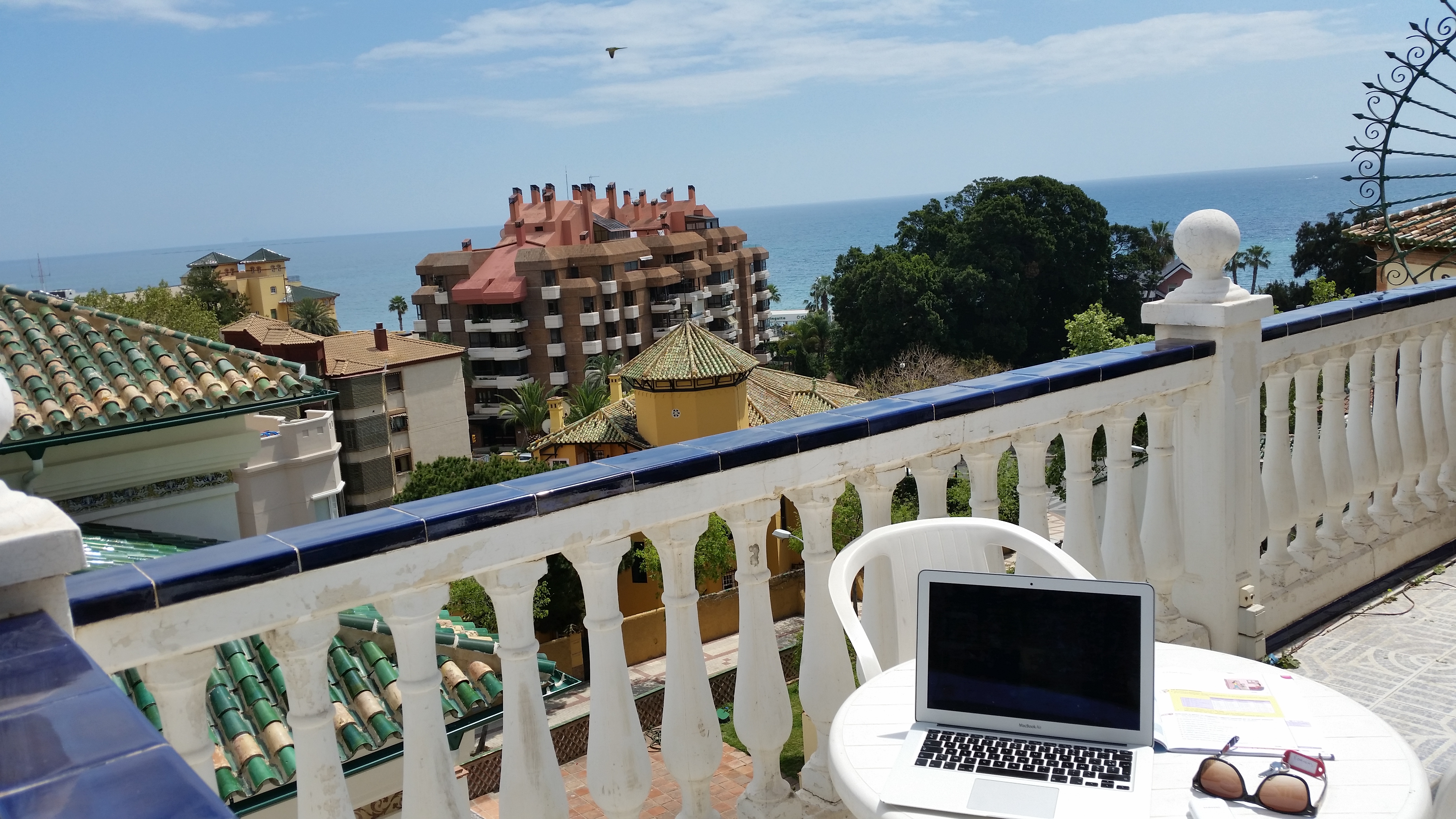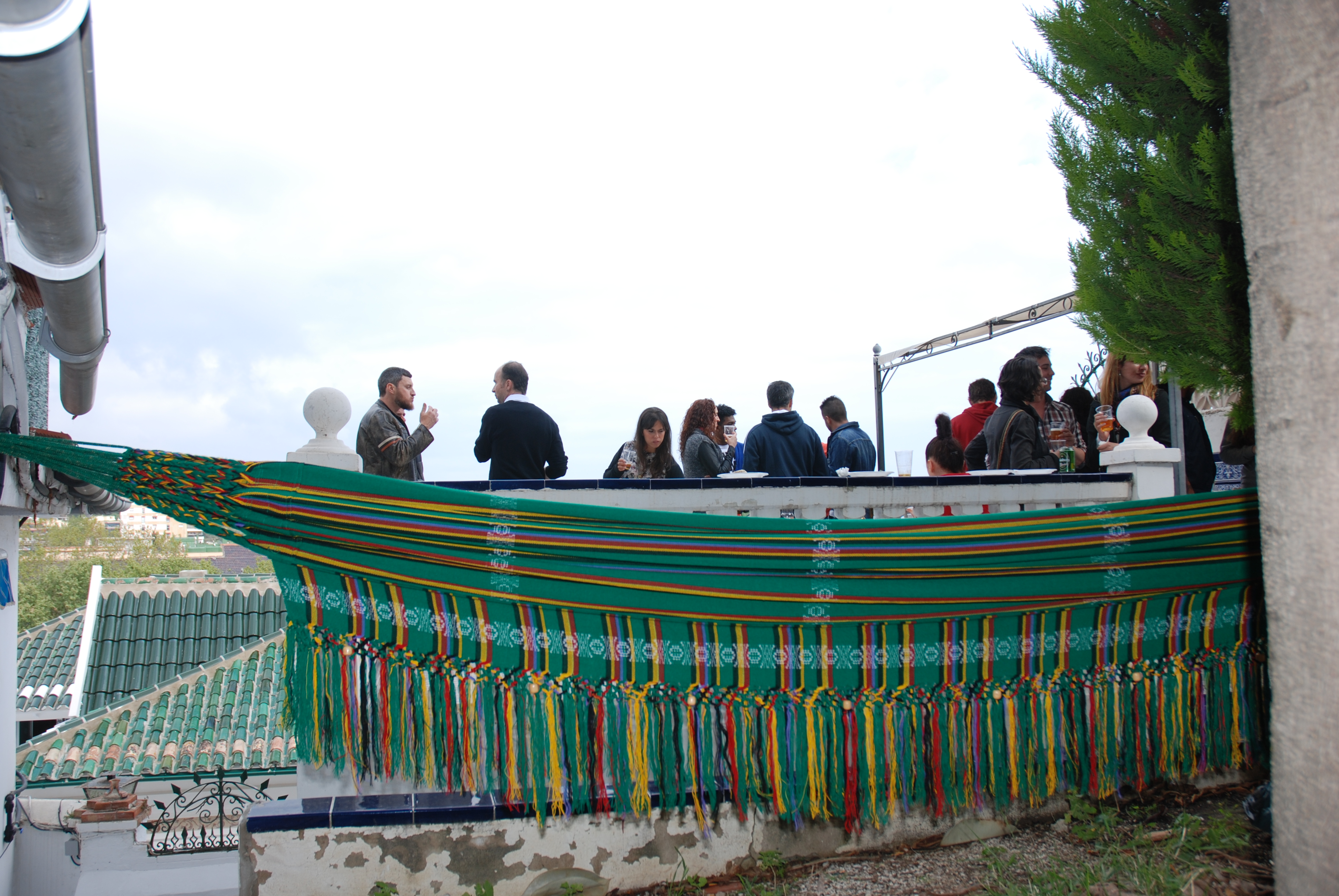 6 Rooms convertible to 8. 
 2 minutes walk from the beach and 10 from Malaga City center. Panoramic view to the sea and the hills from the lovely terrace. Top ranked in Trip Advisor, Facebook, Booking.com Hostelworld and Google Maps
Great investment and rentability. Incredibly Low rent.
I only answer E Mails. Not by phone nor whatsapp.
I might consider a partnership as well.
Solo contesto progresivamente por E Mail a inversores serios y solventes. NO LLAMADAS NI WHATSUP.
I would like to have information about the person interested too.