Belgrade, Serbia - HOSTEL GOODNIGHT GROOVES
http://www.goodnightgrooves.com/
http://www.facebook.com/HostelGoodnightGrooves
In old building where in front daily passes more than 10.000 people we made a quiet hostel at fifth floor.
8 bedrooms: two mixed dormitory with 4 and 6 beds and privates single, twin or triple beds. They are all cozy! Two bathrooms, one kitchen, dining space and common room. Free coffe and tea in every moment.
We are just one jump from everywhere. Very very center of Belgrade. Near hostel you can find lots of shops, exchange offices, banks, biggest green market in Belgrade named Zeleni Venac. Main pedestrian zone is 50m away, Sava river for about 300m. If you looking for Skadarlija (Bohemia quart) or Kalemegdan fortres will need 2 jumps. Smile Lots of clubs, restaurants or museums are there.
Welcome drink rakija is waiting for you!
We offer rest&fun pleasure for 23 people in 8 rooms.
free internet
free linenes
free towels
free a/c
free hugs
free mind
free spirit
free chat
free window view
free walk
free air
free singing
free hair dryer
free city maps
All taxes included! No extra cost! Smile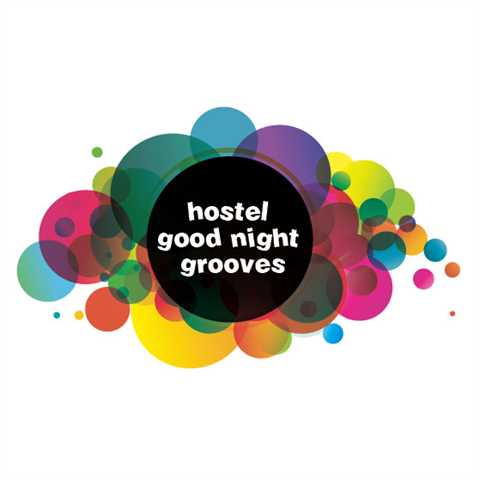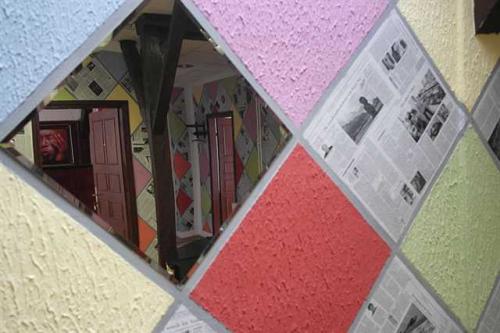 Hostel is opened in April 2013., and here at hostelmanagement we ask people for the name of it. Thanks a lot to everyone! ;D