Booking Problem with Agora.com - Customer booking less beds than required
Hostel Reviews, Booking Engines, and Directories
Hey everyone,
Recently I have been running into a problem with Agora.com where customers who are booking for 2 or more adults only book 1 bed in my dorm.
I checked from the customer side and when they select 1 bed for 2 or more adults it will notify them that this is not beds for their booking but they can still confirm and go through with the booking; leaving it upto me to intervene when they arrive and ask for more money which can be difficult when english isn't their first language; sometimes this can lead to unhappy customers which is something we all dread.
I wonder if any of you have come across this problem before and how did you remedy it?
Thank you and wishing you all the best
Manju - Sri Lanka
To clarify; I meant Agoda.com not Agora.com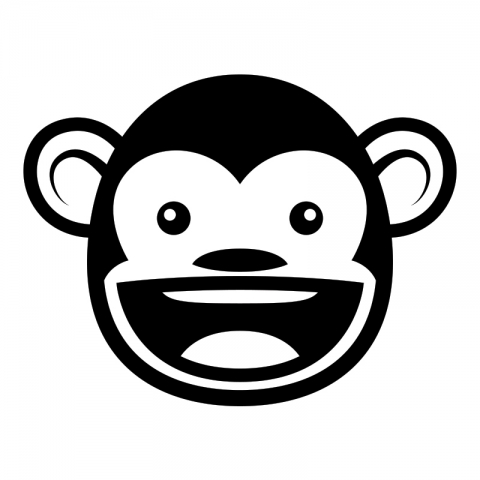 I think you should contact the Agoda support team and talk to them. We do not work directly with Agoda, but since they are partners of Booking.com, our hostel can be booked through Agoda. As I can see on the page of our hostel at Agoda, their system does not show single beds, when I choose, for example, 1 room and 2 adults (in this case only private rooms are visible). Thus, you can properly configure Agoda and avoid situations where several people can only book one bed.
Thanks for your reply SilverSeagull, what about if you have 2 adults who want to book 2 beds in your dormitory room though? What must your customer do then if the dormitory is not listed?