Casting Call for Hostel Consultants
Promoting the Hostel Movement
I received this notice and wanted to pass it along to all of the hostel consultants in the community.
CASTING NOTICE:
Major Television Production Company now looking for a great hostel consultant! Are you a consultant, manager or owner of a hostel? Do you know what it takes to make a hostel successful? From the social side to the business side?

Seeking outgoing personalities living in the United States, with a true passion for the hostel community. Under 40, male or female with at least 5 years experience in hostels. Young and hip, with a head for business. If interested, please contact us ASAP - be sure to include a brief bio, recent photo and contact info. Mail submissions to: [email protected]
What a great opportunity to get the concept of hostels in front of a wide audience and promote how good hostels can be!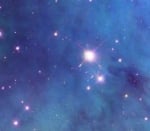 Sounds interesting. I'm looking forward to watching the show.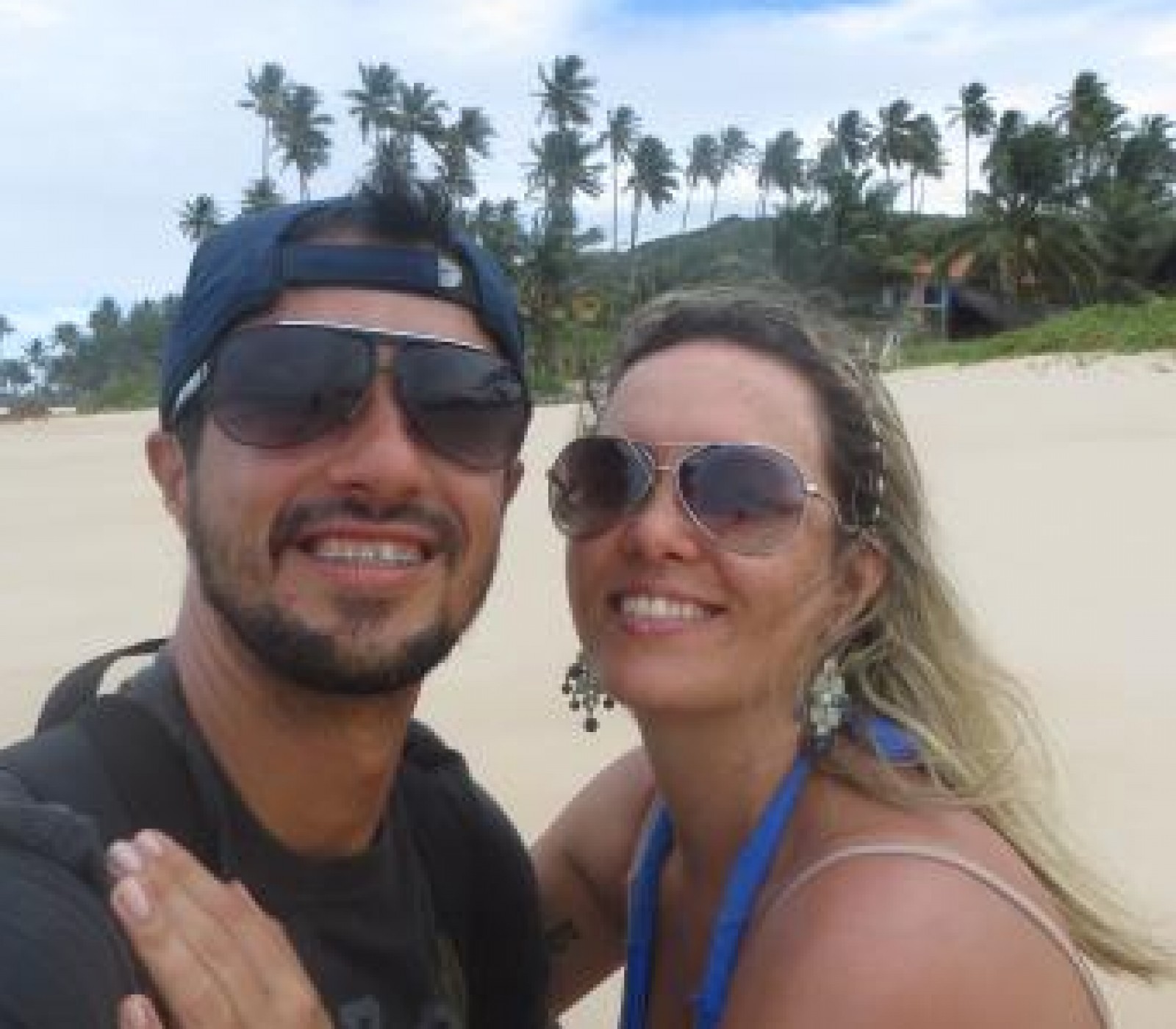 Hi there! Just sent an e mail! Best regards!