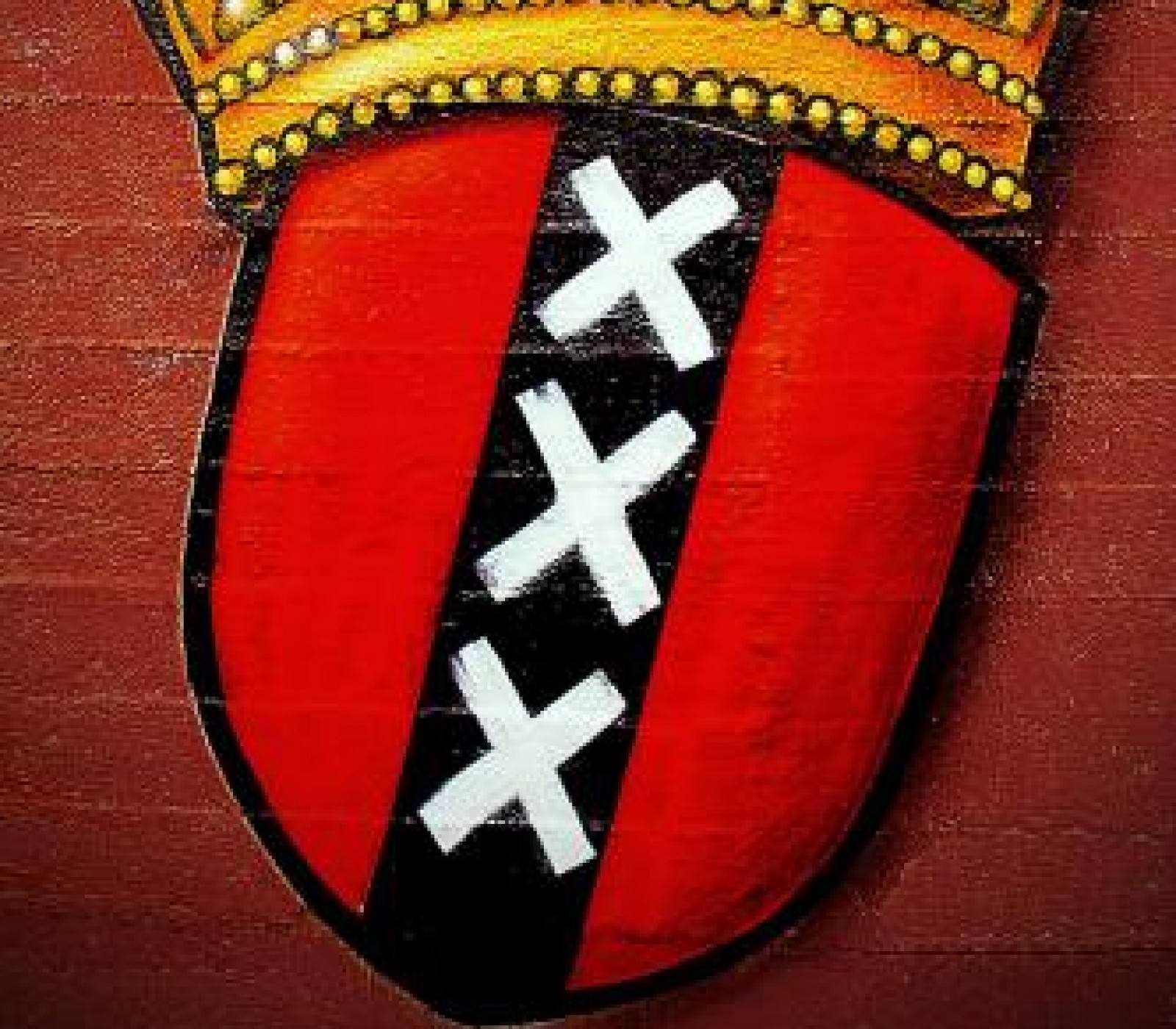 I don't know of any system that can do that.
And my (kindly) question is why would you want that? Isnt it better to keep control over the allocation in dorms so that you can allocate people who are traveling together, also togehter in a bunk bed or parts of the dorm?
What would be the benefit for the guest?