Crotia, 2 hostels for rent
I am looking for seroiss long term partnerr / renter. Preferable somone who has hosstel. Hi could you send me more info please. 
Kind regards,
Jasna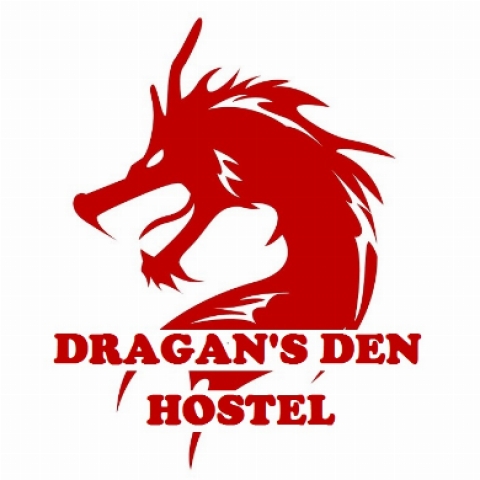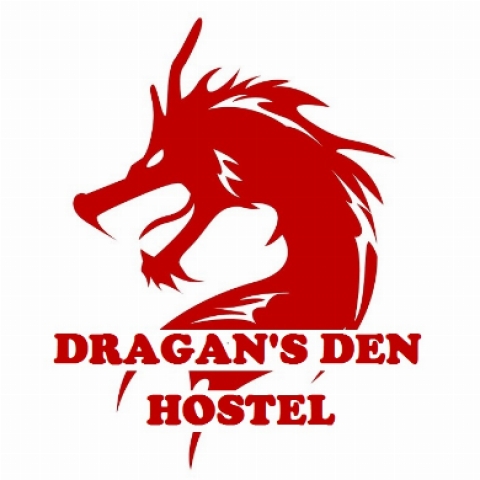 More info
Hostel is decorated and has the license. about 50 beds. In total can have 70 and bar.. washing machines, sheets, fridges, surveillance, fast ADSL, and the minibus is included. Nearby spots: no 1 national park in Croatia, the river with kayaking, rafting and swimming. 2000m long zipline. this is not a joke. nothing nearby is that long. 1-hour drive plus short ferry to the Novalja. best party island in Croatia. and so on.. this hostel is ideal for those who want to be in Europe at summer time. tourist season here is from may to September. in case u love snow u can be all year here. the fireplace is ready and ski resort is not far. 
Revenue, without the drinks and transfers: 30 000 Eur