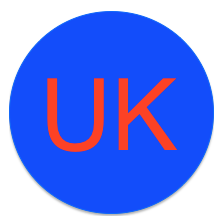 R-1 "occupancies containing sleeping units where the occupants are primarily transient in nature include: Boarding Houses; Hotels; and Motels."
This is clearly the right category for you.
It says "include" rather than "comprise". This should mean that there could be other categories included in R1.
If these are INTERNATIONAL codes, then hostels should be included as such, because many authorities will have dealt with hostels, even if Virginia (so far) is not familiar with them.