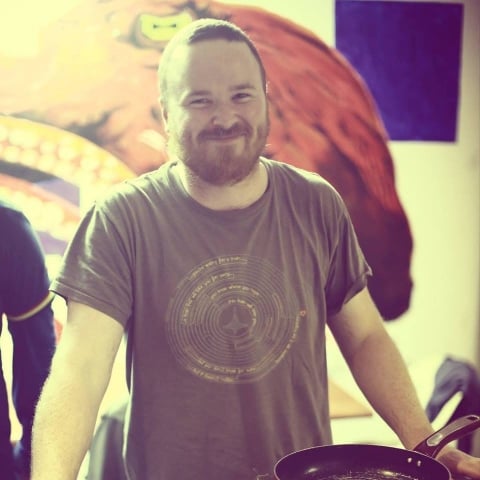 Hi David,
Not sure if I met you but I stayed at Depot 195 in November 2013. I am friends with Roswitha and Phillip from Swiss Hostels.
Well done with the hostel . It was really beautiful when I stayed there and well run. Sorry I forgot the name of the receptionist that was very friendly.
Anyway welcome here and looking forward to hearing more from you.
Regards
John