Destil is a mix of simplicity and abstraction that you can experience in different ways. The mix of functions that complement each other offers you the possibility to interact in a social space. Design is used as a tool to produce comfort for the visitors in Destil.
You can check in the Destil hostel anytime you want and start the day by having the breakfast with a rich of different types of food which is included in the price. If you have trouble waking up you can enjoy our coffee based products in the Destil coffee shop. Then you can go outside in the Destil park to read a book or magazine that you can find in the Destil library.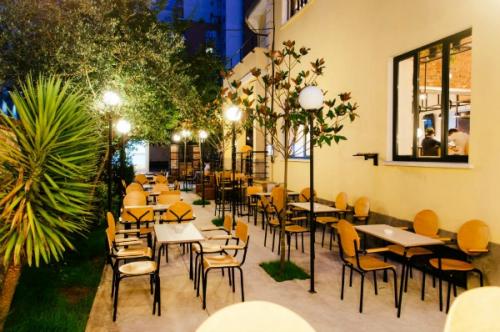 At lunch time Destil snack bar offers you a variety of different cuisines local and international where you can taste everything before ordering.
It's already afternoon and you have to work for your projects? Destil workplace is designed for you to have the comfort of an office combined with the service of our Destil staff that is always there to serve you our products. After finishing your work you can relax and have a drink in the Destil happy hour aperitif and taste different snacks offered by us in a lounge party atmosfere with music provided by different DJs.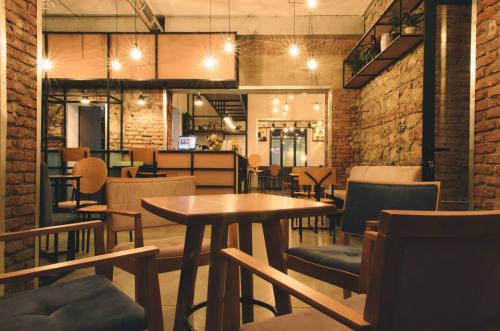 After a long day and a few drink it's bedtime, and all you need to do is go upstairs in the Destil hostel with the comfort of a common space veranda for the users of the hostel, private bathroom inside each room, individual bed, closet and reading light to make you feel comfortable and have a peaceful sleep.
As you see in Destil you can spend a day filled of different activities, and it's located in a strategic quiet area with a walking distance of 10 minutes from the city center where the historical monuments are located, 10 minutes from the artificial lake the green park of Tirana and 6 minutes from the block where you can find the best bars and clubs.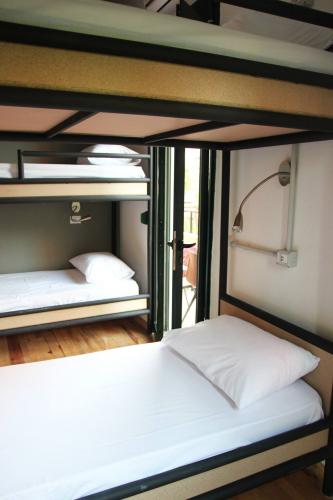 If you want to visit places in the city that are not accessible by walking, Destil bike rental will help you go and see those places. In our Destil hostel reception you can find different tour guides of Tirana and Albania so that you have the best experience in your journey.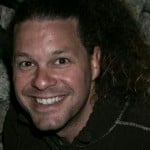 Welcome to the Forum, Destil Hostel! :)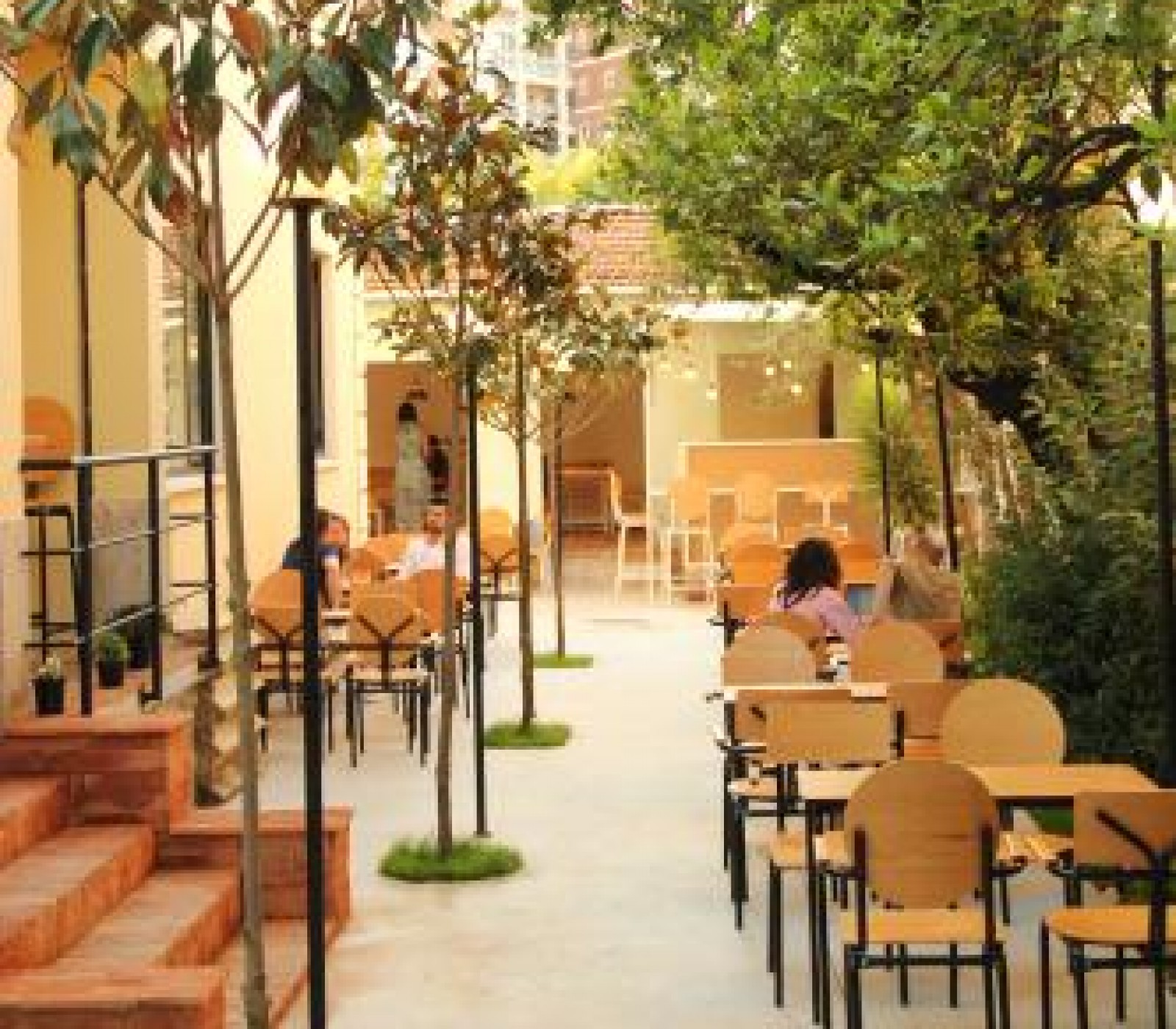 Thank you Rucsksack Brain :party: