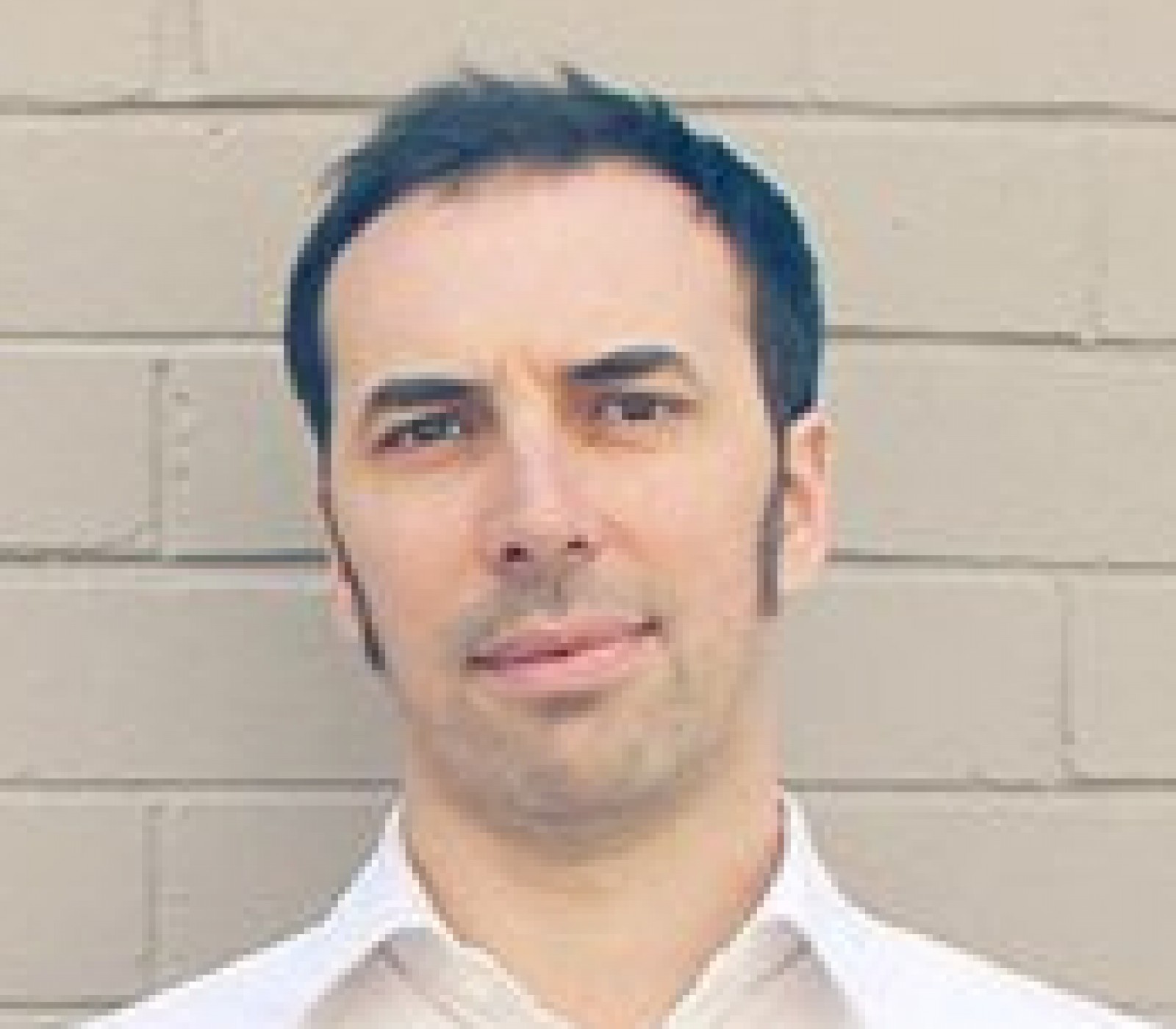 Enabling hostels to book direct by having the same features on their websites as the big OTAs is the mission of my new startup InnovaReviews - we give hostels a low cost ($6 USD p/m) super slick system to collect, moderate and publish guest reviews on their own website.
I didn't make it to last years event, so could someone advise what is the format?  Are there conferences, panels and stands of hostel service providers like InnovaReviews.com ?
Reviews are great for SEO, and our system formats guest reviews into the Google recommended rich snippets format which can get hostels the stars in the organic search results.
Thanks