Got a new website to tell Hostel Stories
Hey, just started a blog to tell my funny stories of being a Hostel Owner. They're not typical party hostel chat, but they're amusing. Im the owner of a small 30 person hostel in Canada in a rural area and wanted a way to write about my last 4 years operating the business.
Hope you enjoy,
ahostelsituation.wordpress.com
Thanks,
Gavin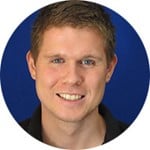 Thanks Kat!
I've just released a new one of the joys of a $30 vacuum cleaner haha
But will be putting together more in the next few weeks and months on stories, household products that work and dont work, customer service, time management etc and generally our lives as owners.
This could sound dry, but as you'll see it's all quite tongue in cheek.
Thanks again for the interest, I hope to continue adding some light heartedness to all this cleaning of toilets.
Continue living tha life,
Gavin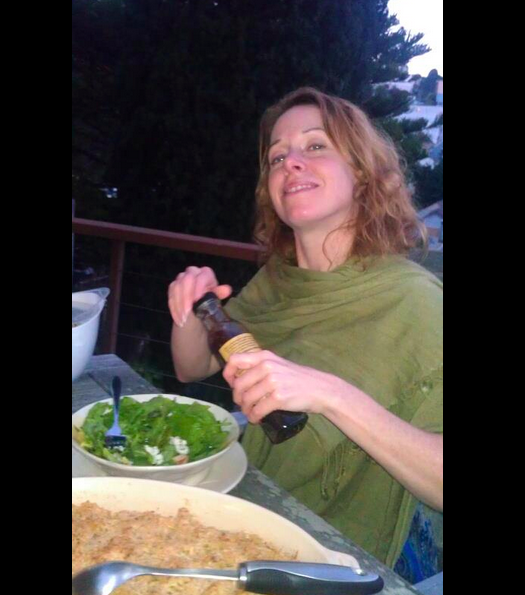 Hey that's awesome! Not kidding, I just wrote a blog this month about "Does your Vacuum Suck?" Put a link to your new blog post in the comment section there. I am hoping to encourage others to read about your misadventures, and maybe they will write about some of their own.
I will put a mention about your new blog in our upcoming newsletter this month. 
Cheers!