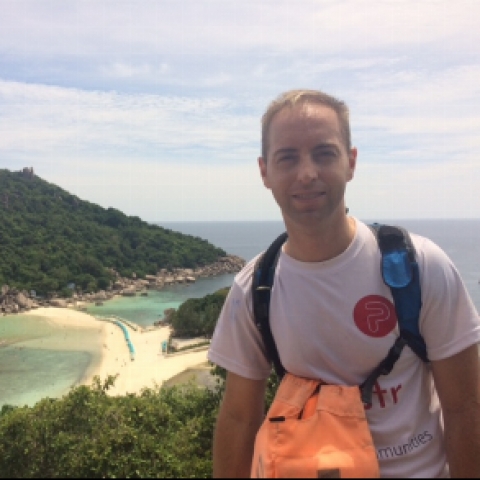 Ria,
I saw your post about Hostelite and Gloqon.
I want to let you know about Plastr.
Plastr is for forming instant local communities. We aim to help those in shared spaces such as co-working spaces, offices, dorms, and yes hostels.
When you connect via wif you can see who else is on the same wifi.
When 3 or more people are on the same wifi an instant chat channel opens up. So hostel guest know they are chatting with only those people who have acces to the hostel. Users have access to the chat channel for 48 hour since last connected to the wifi. So even if a guest is out exploring they can still chat with others at the hostel.
If the login with facebook they can see if they share facebook friends with people at the hostel.
You can also setup a community on Plastr where people can post tips, suggestions, etc. Hostels can also post activities and people can register for them.
We are still exploring what works best for shared spaces. When you have a chance to check it out let me know. I would love to get questions, thoughts, and yes criticism. Btw can I ask where you are located?
Bruce
p.s. If you can, try to have 2 other people at the hostel download with you so you can see the chat channel open up.  
p.p.s I had a few windows open and this msg to you I posted by mistake in a thread. Doesn't seem to be a delete function. So if you curious why you might see it in the forum also!