Hostel Managers (Vegan Cook)
Hello everyone,
Seeing the end of this pandemic at the end of the tunnel we realize that it could be a good moment to organize the next season.
Our names are Fernando Belmonte and Biviana Medina, from Spain and Colombia respectively, and we feel a strong and sincere motivation in being managers for a hostel, hotel or rural house which is focused on sustainable tourism. 
We both have vast experience and knowledge in hospitality as we have been working  at a great variety of accommodation businesses in different countries (Spain, New Zealand, Samoa) for the last years: big hotels. rural houses, youth hostels, Bed and Breakfasts, Airbnb houses (https://www.airbnb.es/users/show/302101019) or even resorts like "Beach Fale Resort". 
Biviana is also a vegan-vegetarian cook and she has worked as a cleaner supervisor for 3 years in New Zealand.
As well as Spanish (our mother tongue), we speak English at an advanced level (Biviana has an intermediate level) and French at an basic level. We are a really good team who perfectly compensate each other and we can guarantee that the tasks we will be responsible for will be completed accurately and to a high standard.
We are open to move to any country if the project fits with what we are looking for.
You can get to know us better on our website: https://nowzenlife.wordpress.com/ and YouTube Channel: https://www.youtube.com/channel/UCM6gU22qWA21reTR_onUbTQ
 Do not hesitate to ask any question you may have and let us know about any particular project that could need our help and professionalism.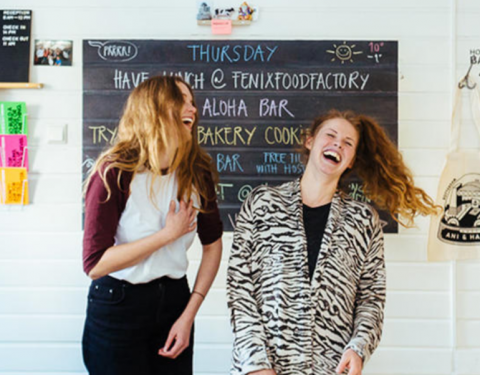 He guys!
We are interested to meet you over skype! We are closed at the moment and we have no idea when and how we will open again.. but we will one day soon!  We want you to know we are not in the position to hire at the moment but if you like to meet us to let us know!
Regards
Daan & joyce
Hostel Ani&Haakien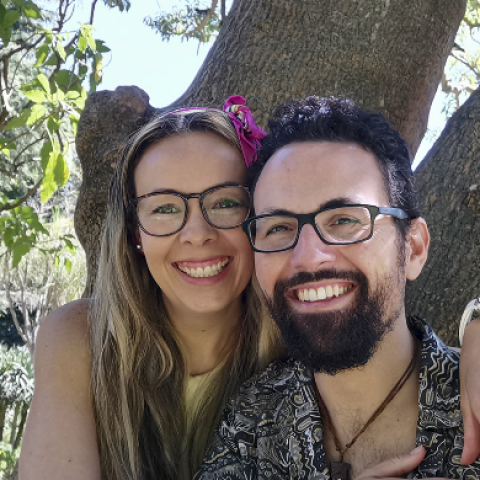 Hello Daan & Joyce
It would be a pleasure for us to meet you and to be in contact with you in case you need us in the future. We have been several times in the Netherlands and we lived in Ghent, Belgium, for almost a year. We love your culture and style of life and it could be an option to go back there in the future.
You can email us to: [email protected] so we can arrange an Skype videocall.
Regards,
Biviana & Fernando