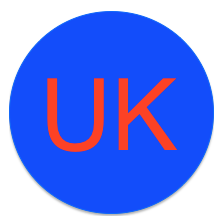 It looks good.
You say on your website: What makes us stand out from the others are new, clean and tidy rooms,
I fully believe that you have these, but are you suggesting that other hostels don't? Most hostels I know are very clean and tidy!
Hostel Room -- the name confused me first of all. It's like calling it "hostel dorm" or "hostel kitchen". If I called my hostel: "hostel soba" would you not be a little confused? But I guess we get used to all names!