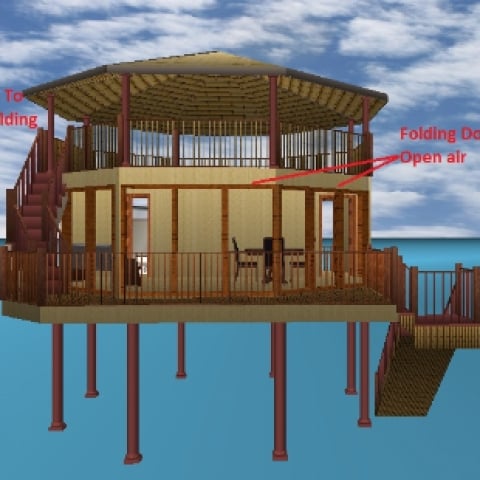 Hello, my name is Larry and I have some great contacts for Hostels in Peru, Brasil, Ecuador, and Columbia that you won't find advertised - and can be really great bargains. I'm also willing to partner with the right location and concept. I tried your email, but it does not seem to work.
I am an American who builds Eco projects throughout central and South America so I have lots of contacts in this area. What type of hostel are you looking for? Beach, mountains, jungles? Also, have you considered Ecuador? I was working with someone in a major backpacker destination there and negotiated a great lease to own on a 22 bedroom, fully furnished hostel that just needs a few minor upgrades and marketing - the deal did not happen and it's available. 
I'm not an agent, I am a builder but I would be glad to help since I am currently back and forth between Ecuador and Peru regularly. I can give you some seriously experienced (22years) insights into some great deals that are not on anyone's radar. I can also build you a perfect hostel set up for your needs in record time and at costs much lower than purchasing a turnkey hostel...
Send me more information and let's talk
Larry Glass