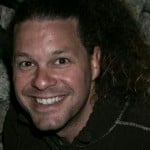 Hi Mark,
I wish you the best of luck with the project. Our industry needs more competition among OTAs and more sites that focus specifically on hostels.
The easiest way to get hostels on board is to connect your service with the channel managers. This way hostel staff won't have to do any extra work to manage your site. If you make it as easy as possible for people to work with you, then they're more likely to say, "sure, why not list there too?"
The much more difficult task is getting your site in front of travelers' eyes to get them using your service.