Hostelworld Conference, Dublin, 30-31 January, 2018
Hostel Conferences and Tourism Events
The 2018 Hostelworld Conference will take place 30-31 January in Dublin Ireland. Welcome drinks will be on Monday, 29 January.
From their email announcement:
Next year, the 14th annual HW conference will take place in a new venue at the Helix in Dublin on 30th and 31st January. We're looking forward to welcoming you to Dublin for an invigorating few days of talks and discussions, and of course a few parties!
 
This year our main conference event will take place on TUESDAY and WEDNESDAY 30th and 31st Jan

Welcome drinks will take place Monday evening in Robertas in Temple Bar in Dublin

After the success of 2017 we return to the Guinness Storehouse for another great night on Tuesday, Jan 30th

On Monday afternoon Jan 29th we will be holding an afternoon session for investors, financial advisors, hostel owners, groups and chains. Attendance on this day is by invitation only with details to follow
Each year we strive to make the conference even better and live up to its reputation of being the biggest event of its kind in the hostel industry.
We'll have more details soon so keep an eye on your emails, and in the meantime check out some videos from last year's conference. We look forward to seeing you in Dublin!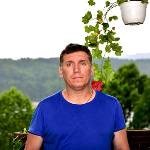 Hello from Iasi!
Do you have any news about this conference? Where can I join?
Thank you.
ADRIAN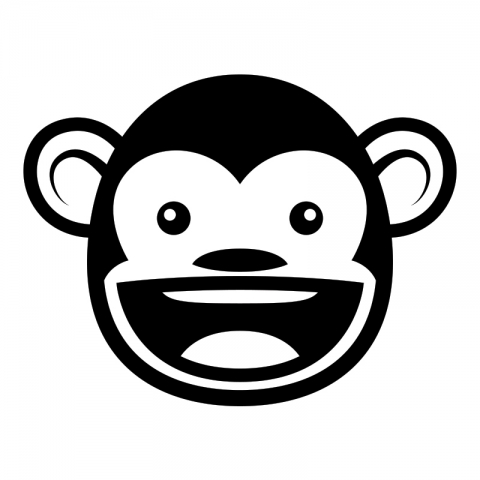 Hi Adrian, they should send you email with a link for registration.