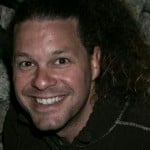 Hi Full Sail Hostel!
Did you ever figure out the mystery of the missing review?
A long time ago I found that if a guest used HW in a language other than English when they left the review, then it did not show up with the other reviews or in the Inbox. I could be mistaken, but I believe that this is no longer the case.
Also, sometimes a review doesn't show up until the day after the guest leaves it. Normally this is just for the overall rating calculation though. In most cases the review should show up, even if the rating doesn't update until the next day. And it should certainly appear in the Inbox.
If this isn't already resolved, was your HW Buddy able to offer any more information to explain it?