Hualien Happy Hills located in Hualien, Taiwan, a place to refresh minds.
FB: http://goo.gl/50NgPQ
W: www.hlsy.com.tw
Booking: http://goo.gl/LTVpXO
Video: http://goo.gl/h7I0lD
Hualien Happy Hills is located in Hualien county, Taiwan. The location of this manor is in the Coastal Mountain Range. With the scene of blue Pacific Ocean and the green mountains, people can enjoy the peace and mind-cleaning by staying for several days. Not only offer the suites but also have the camping-tent rooms, we hope to open your eyes on the ways of living in the nature. Except bedrooms we offer, we also like to promote the camping, therefore the tent-rooms are specialties of Hualien Happy Hills. Welcome you to see more and experience more.
House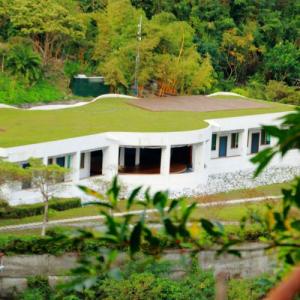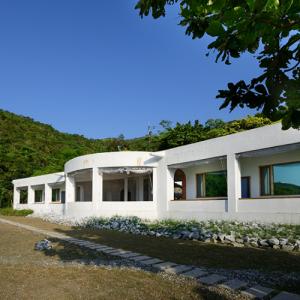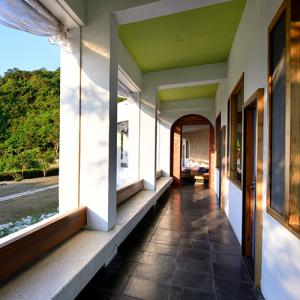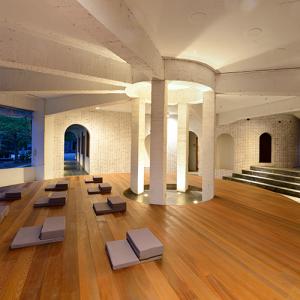 Bedroom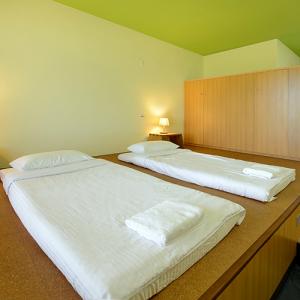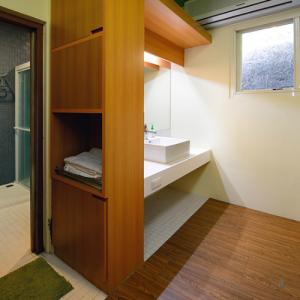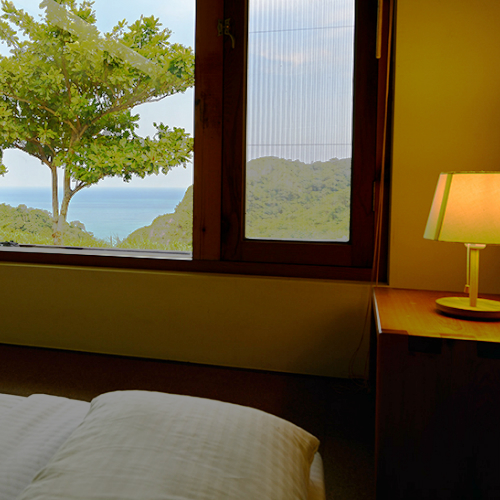 Camping-tent room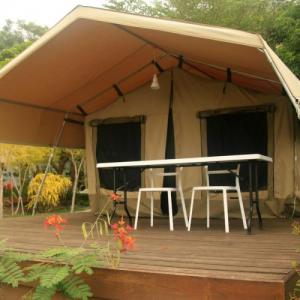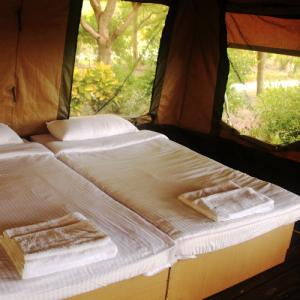 Yard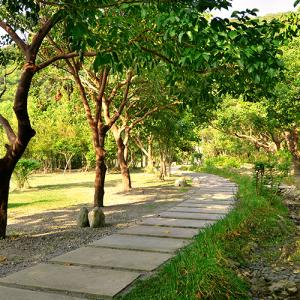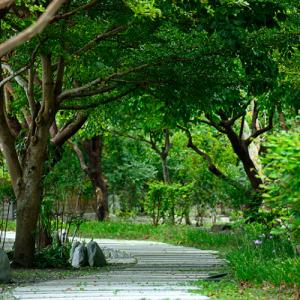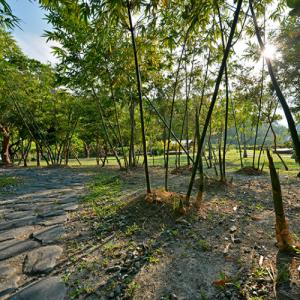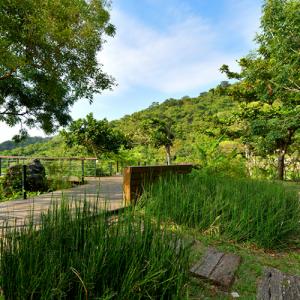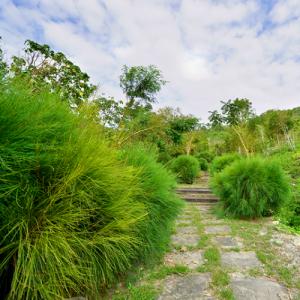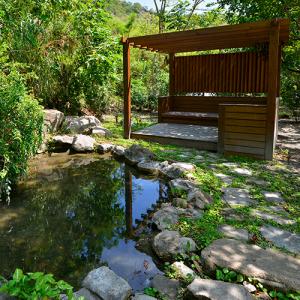 View