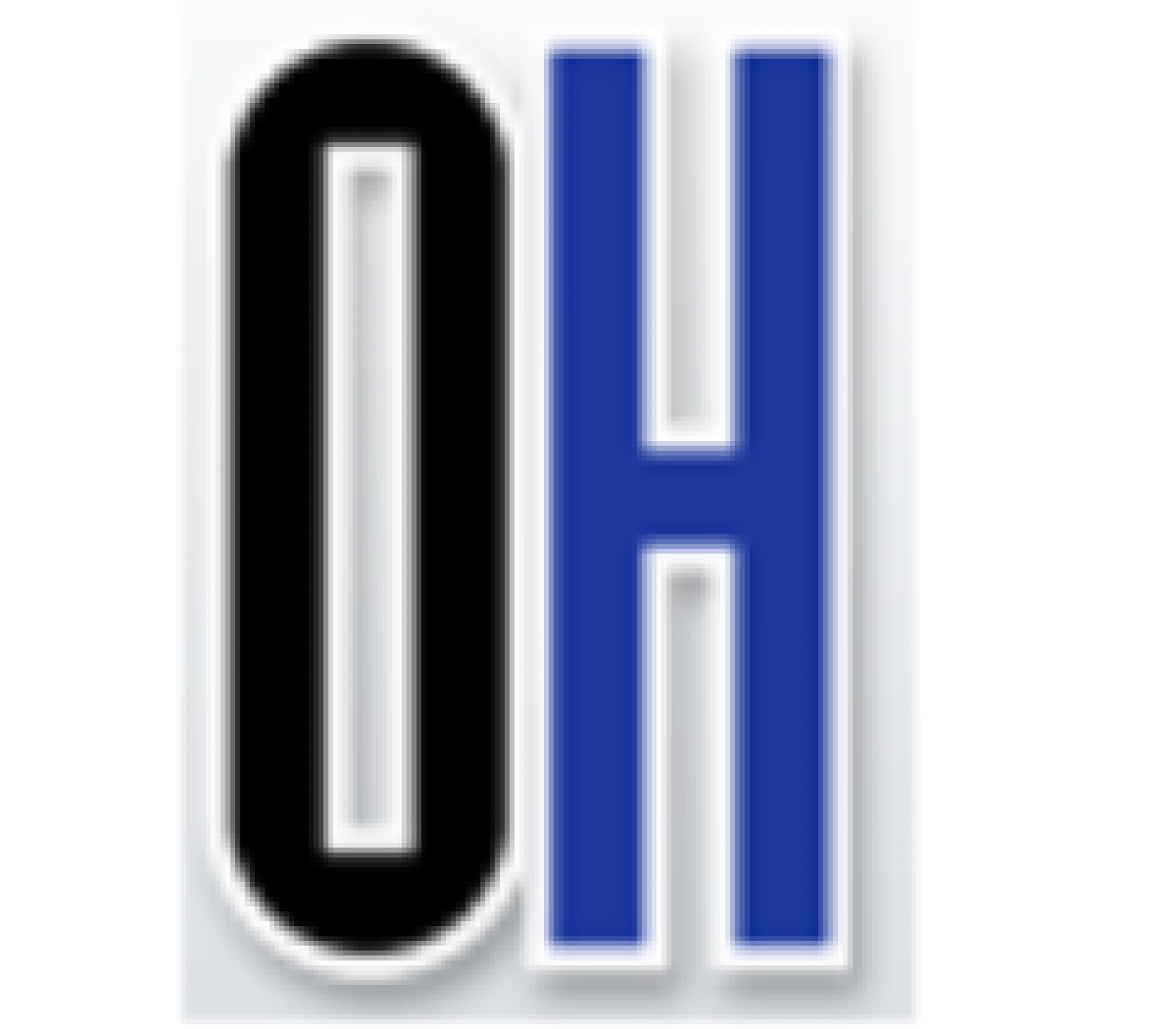 Hi,
This is a really great idea and it's good to see anything which will support the hostel industry and make it more sustainable!
It'll also be great to hear what people come up with - as a previous traveler and hostel worker myself, I definitely would like to see more focus on the social experience. Perhaps sharing best practice in the hostel industry about how to create community? (similar to the panel discussions on here). Or why think country specific? You could even set up a mentor system across countries? From my experience the hostels in Europe are far more advanced in terms of entertaining customers and creating a social environment than those in North America.
I love hostels and love what they give to the traveler. Pick the wrong hostel and your holiday could be ruined, pick the right one and you've got great memories for life. The more good hostels out there the better!
Thanks,
Katrina