I am looking to build a hostel from the ground up in Southern Germany and wanted to put myself out there
I currently work in commercial real estate renovating and leasing out space, and I plan to make a permanent move to Germany to open up a hostel of my own. I currently have roughly $600,000 to invest in a space and plan on living in, renovating, and opening a space permanently in the near future.
I plan on doing this on my own, but understand that there are many others that have been on a similar journey and I am willing to hear others inputs and network.
I am open to partnering with somebody who has experience in the hostel industry as an investor and partner in order to enter potentially more lucrative markets or gain expertise in . I am intending on self-managing the hostel, obtaining a license to serve alcohol and temporarily living on-site.
I am bilingual in German and English, and have a degree in both German and International Business.
If you think we could work together, send me a message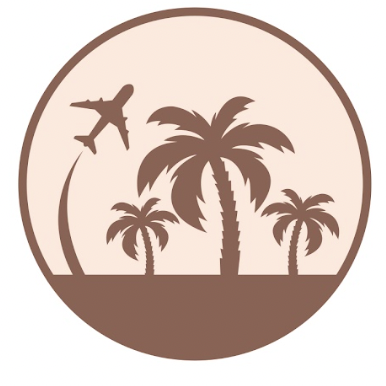 Hi there, 
Love the idea. I have an extensive background pre-opening hostels, hotels and hybrids. I would love to connect and chat further. I am currently working on a project in LA. Feel free to send me an email [email protected]